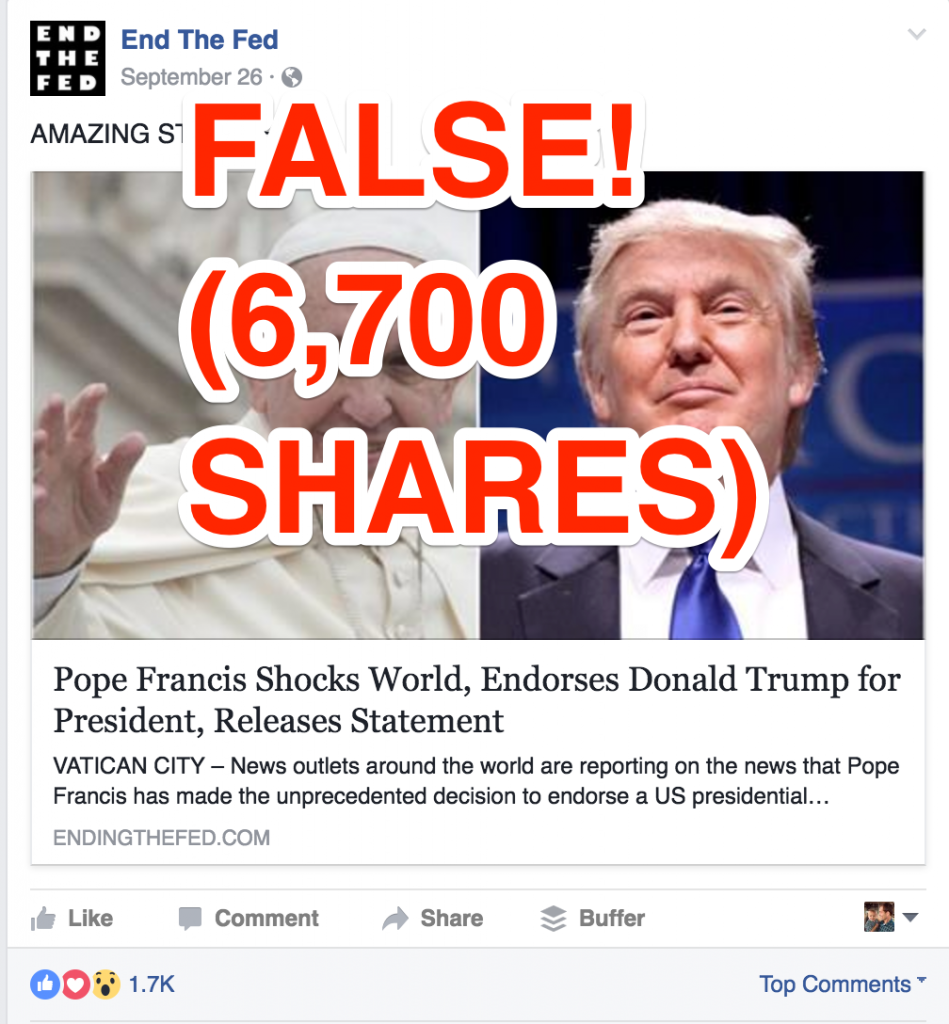 Facebook is all set to combat the massive outpouring of fake news that were plaguing the social media platform recently. Facebook is planning to integrate new tools with which everyday users can report the links they see in their News Feed as fake. But it's not as simple as that. Facebook will also be partnering with independent fact-checking organizations to confirm if the reports are indeed fake before flagging them. These "fact-checkers" include organizations such as: Politifact, ABC News, FactCheck.org and Snopes with reports that they will be adding more such partners over time. Although we aren't quite sure if the features will be implemented immediately, we can expect Facebook to start initializing and keep updating the mechanism until it gets it right.
[ad code=1 align=center]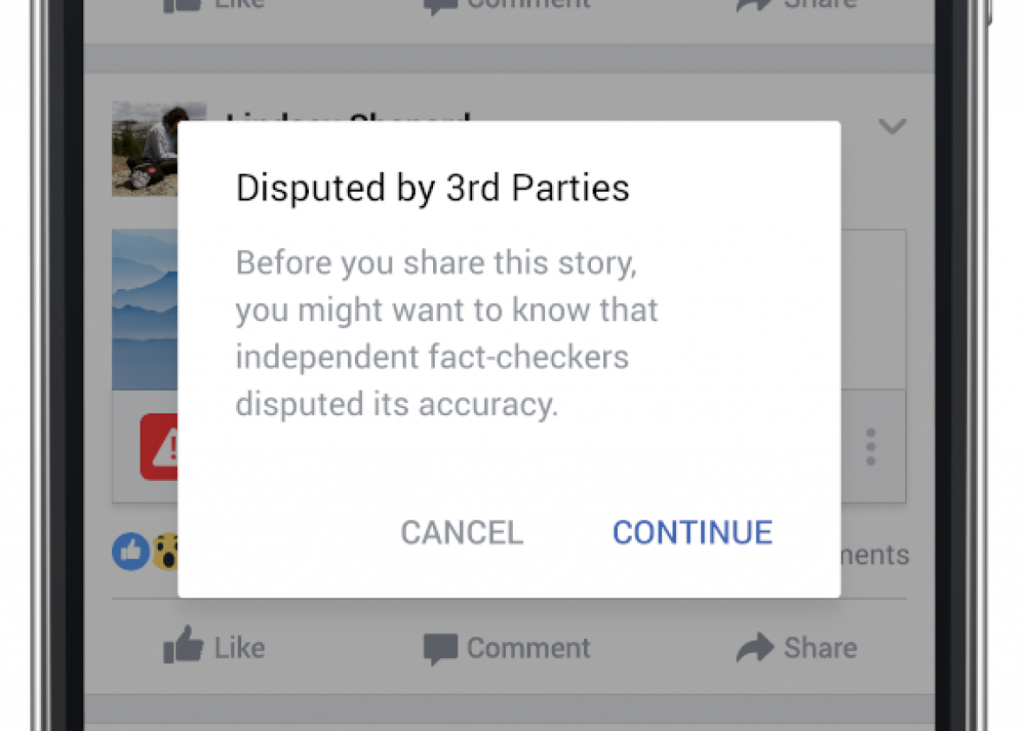 Here's how it's touted to work
Users will be provided with an option to select any news story as fake by clicking on a button at the top right. Now if the news story gets a large number of "fake" reports from the users, Facebook will then pass it on to these independent fact-checkers who can provide an accurate report based on which, Facebook could flag the news story as "disputed by third-party fact-checkers." The "disputed" tags will then be attached to the story, and any time a user wants to share such stories, they will be prompted if they're really sure that they want to share it. Facebook also makes sure to keep such "disputed" stories lower in the News Feed when compared to undisputed stories.
Adam Mosseri, the Project Management Lead for the News Feed reportedly said in a blog post, "We believe in giving people a voice and that we cannot become arbiters of truth ourselves, so we're approaching this problem carefully. We've focused our efforts on the worst of the worst, on the clear hoaxes spread by spammers for their own gain, and on engaging both our community and third party organizations."
[ad code=1 align=center]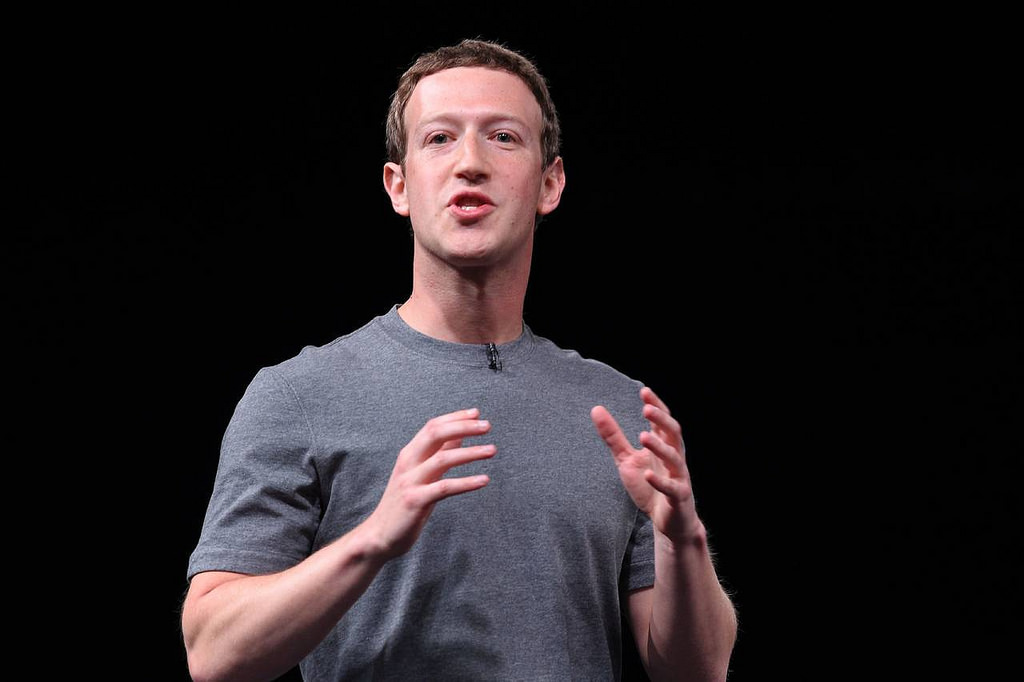 While this mechanism to flag fake stories is most likely what we will see, Facebook has also said that it is in the process of testing easier ways to report hoaxes. So the final outcome could be a mix of tasks, or a completely new way of flagging fake news altogether, we're not sure.
Another thing to note is that Facebook is also taking steps in ensuring that certain fake-news sites, who profit from the promotion of fake news, are stopped. It may come up with newer algorithms to see what kind of posts certain users are sharing and whether they did indeed spend time reading a shared post.
While the move is certainly in the right spirit, we wonder if Facebook will be able to pull this off, especially because Facebook has not revealed any criteria for a news to be called fake. Also what about news stories which contain both true facts and false statements. That one is probably tricky.
[ad code=1 align=center]