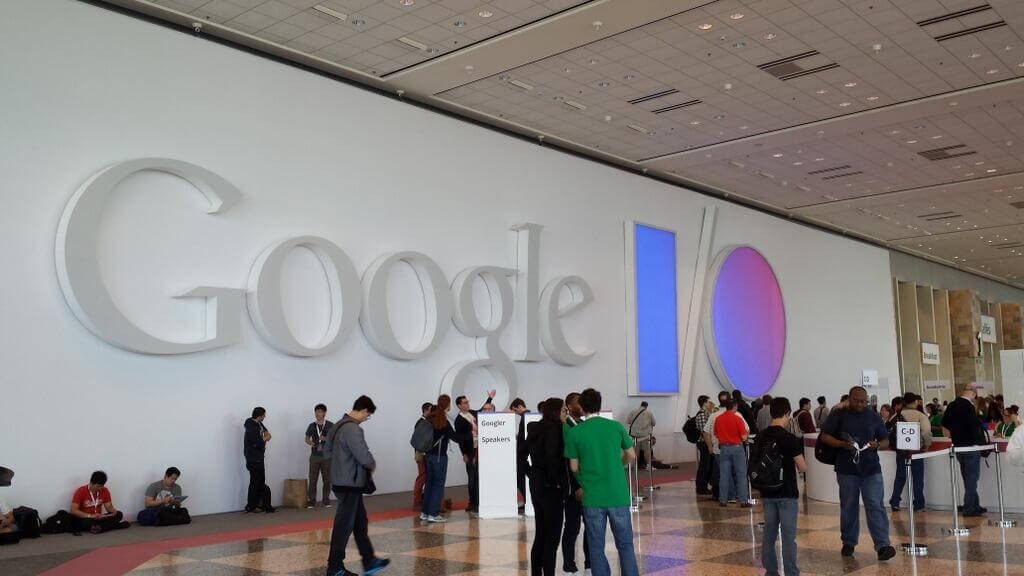 Google unveiled a lot in this year's Google I/O 2017, Google's annual developers conference but just like all the other sectors, the focus seems to be on Artificial Intelligence (AI) above everything else.
Google's CEO Sundar Pichai led to the key note in a session that followed through three-days. Clearly, he mentioned that their focus has shifted from "mobile first" to "AI first." Machine learning is taking away above everything else. Notice how every new brand is coming up with its own version of Siri and Google Assistant?  Samsung announced Bixby in the Galaxy S8 series this year. Google too will improve its existing Google Assistant for Android-powered smartphones. We present you a few key highlights from the conference.
Google Lens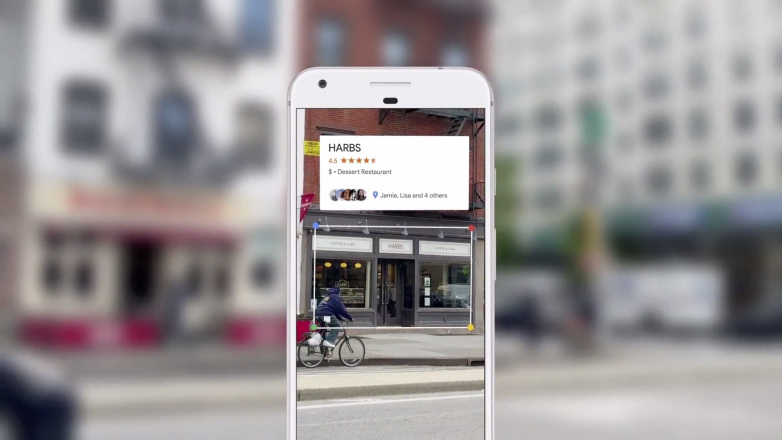 This was an interesting technology unveiled at Google I/O 2017 – Machine Learning and AI. In fact, all the core Google products will shift towards machine learning. This is Google's larger plan, moving forward. But they did announce a pet project called Google Lens, which is essentially an AI-powered technology that makes use of the smartphone's camera to detect an object and present a list of actions to perform for the user. It will focus on an object and the device will automatically identify what it is seeing. For example, your phone's camera will look at your Wi-Fi's password label and automatically connect to the Wi-Fi router.
Yes, Google is truly trying to make our smartphones "smarter". It makes our existing devices seem not-so-smart after all. But this is where we are clearly headed if we are to believe Pichai. This will not just be limited to the camera but will percolate into all technologies.
Android Go OS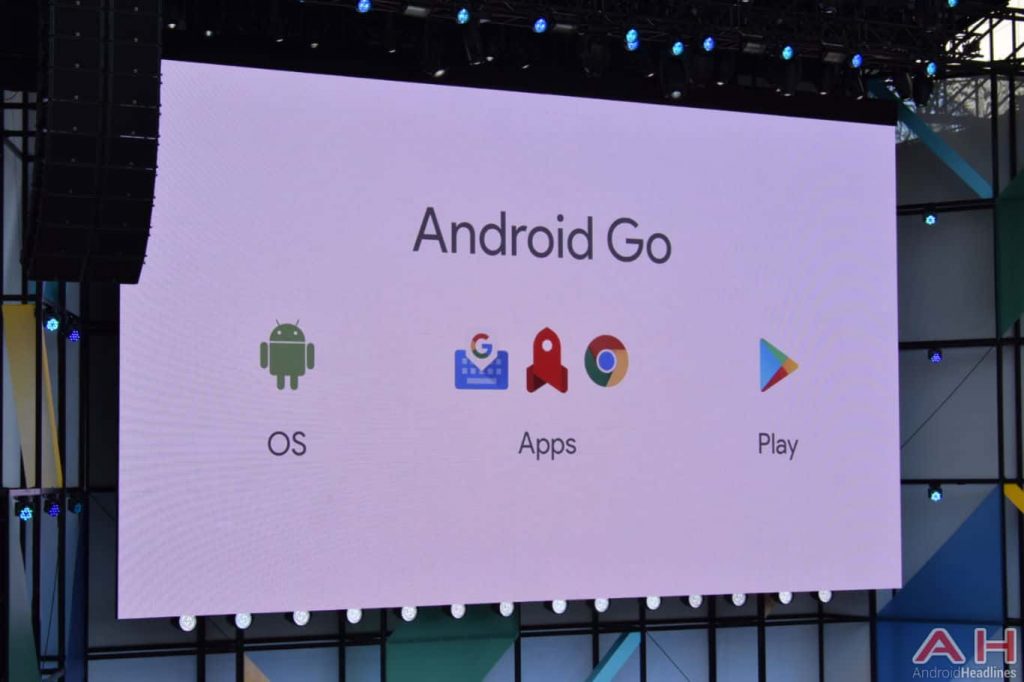 Google already has billions of user base across the world. There are 2 billion active Android smartphone users around the world right now. It will find a new version of Android that could multiply its user base in countries like Brazil and India. It already has Android O for lower-end smartphones but it seems to need a re-modification and transform into Android Go. There was however no announcement made on any upcoming devices specifically for Android Go OS.
VR/AR More Accessible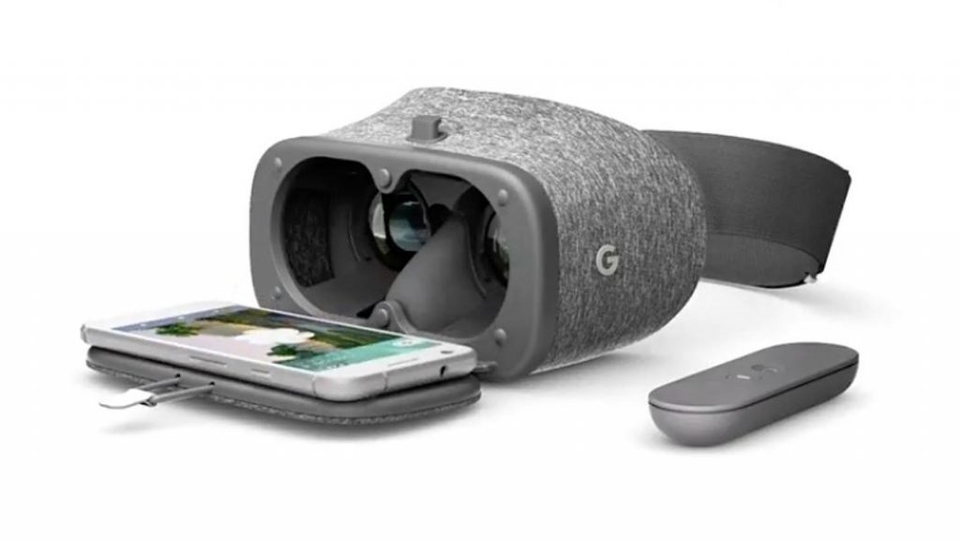 [ad code=1 align=center]
Right after launching its Daydream headsets (which by the way went totally unnoticed) for the Daydream VR platform, Google announced that it will make more accessible headsets. You can use Daydream only with select smartphones right now – Google Pixel is one of the phones that helps you use it. In future Google will come with standalone headsets that won't need any smartphone or PC to use them. Lenovo and HTC are in the running to produce headsets based on Google's reference design. Also other manufacturers such as Samsung, LG, ASUS are alredy preparing updates to make their smartphones Daydream-ready.
A Smarter Google Assistant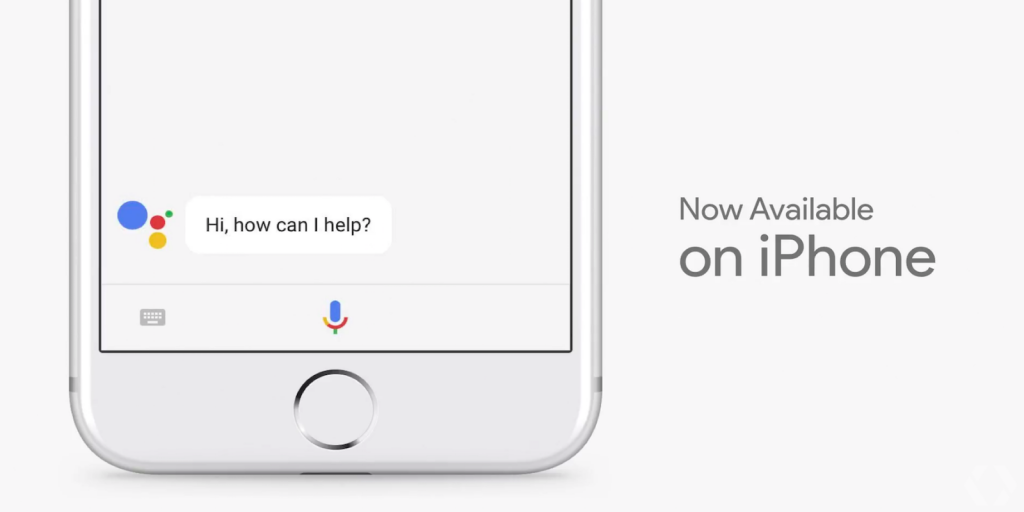 Thanks to machine learning and AI, Google Assistant is touted to be much smarter and more capable than what it was. It will now work along with Google Lens to provide better results and options for users. Also Google Assistant is now all set to interact through any text that you type into the phone, especially when you're in public and can't speak out loud into the phone. Plus Google Assistant is now available on the iPhone making it more competitive.