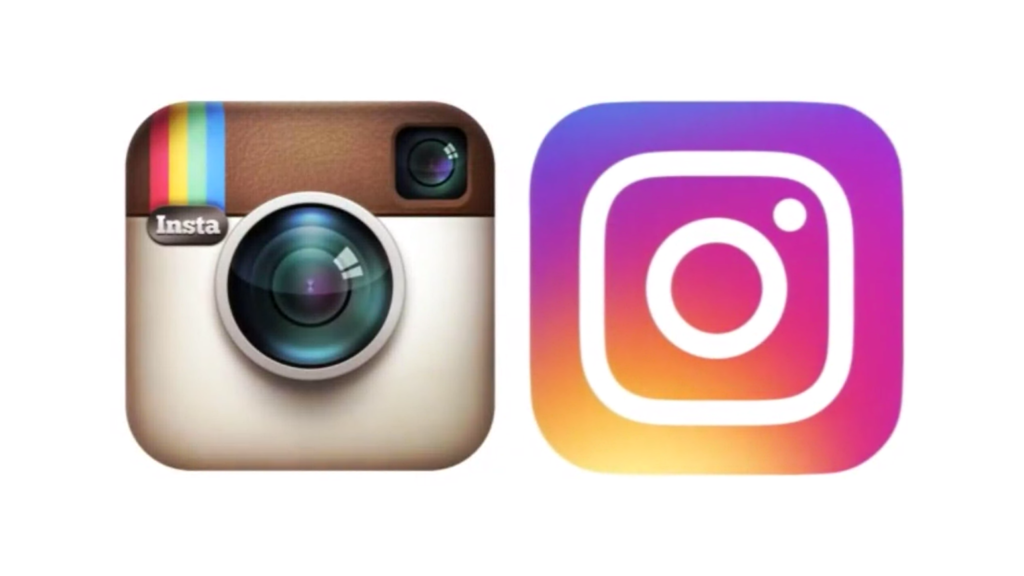 As the Holidays come near, and the Christmas and New Year fever fills up the air, Instagram have taken a step forward to make its users happier than before with the introduction of two amazing features.
The new features come in the form of adding stickers to their photo and video stories and making a "hands free video". As per the report on Tuesday, users will now find a sticker button next to the drawing tool that allows users to add stickers to their videos and photos. It becomes an activity of fun, frolic and amazement. A variety of stickers have been added to individualize the users' expression of mood easier through weather stickers, Christmas stickers, smiley stickers, holiday stickers, food, and location etc.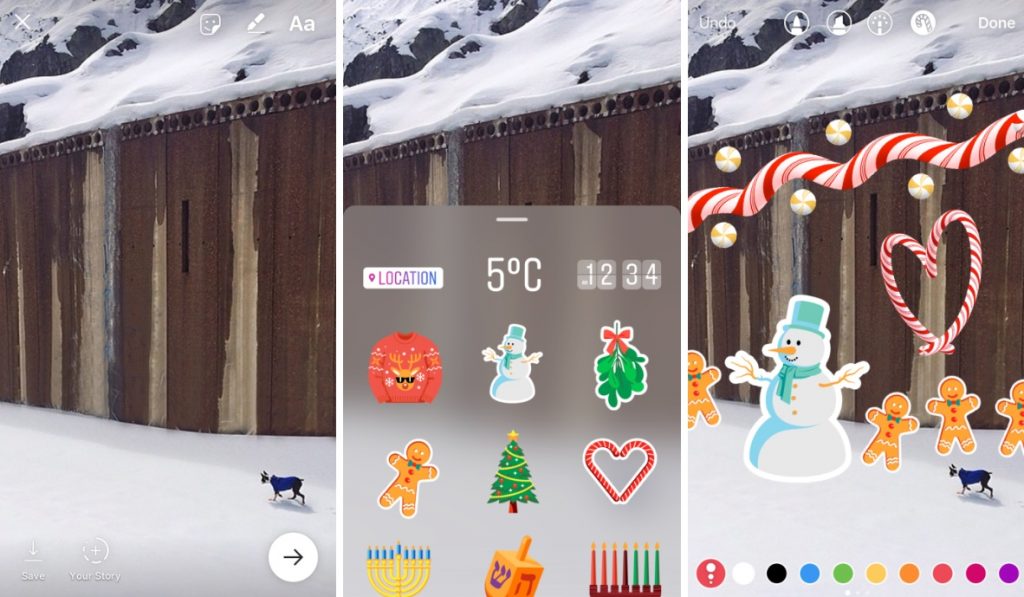 One of the most sought after features in Instagram which wasn't available yet was the ability to make a hand-free video. For a video, users need not hold the video button to record the video anymore, as they can now just press a button to start recording and then stop when they're done. It works similar to a regular camera application where a user taps to start recording and taps again to finish.
These features are the part of the latest versions of Instagram for both iOS and Android. Users may think of it as a Snapchat clone, but the features still refresh your mind with creative activities of adding stickers to narrate your story.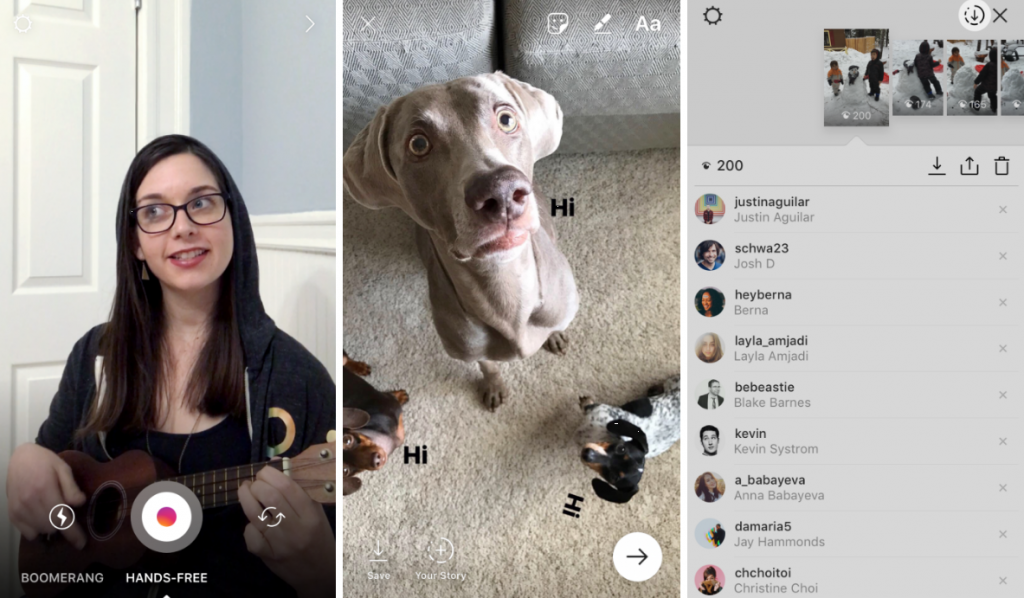 Stickers with exact time and location allow users to inform where they are and what their story is. Adding of place is almost the same as adding the location to the posts by tagging. Users are also provided with the option of adding as much text as they like to their photos or videos, as adjust the size of the text and align left, center or right justify, as well as have automatic text wrap.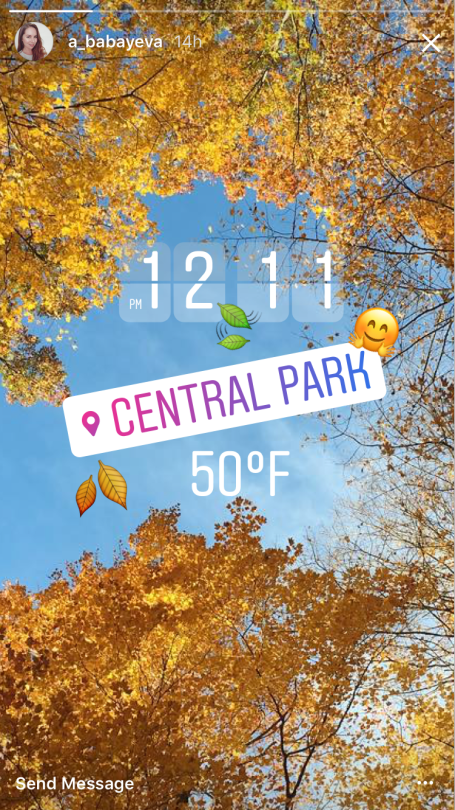 The feature of hands-free recording of videos is a value addition, which the users will fall in love with instantly. With neck to neck competition with Snapchat, Instagram has just made sure they won't be left behind in the race.
You can now download the latest version of Instagram 10.3 by visiting the links below –
iOS users head here.
Android users head here.