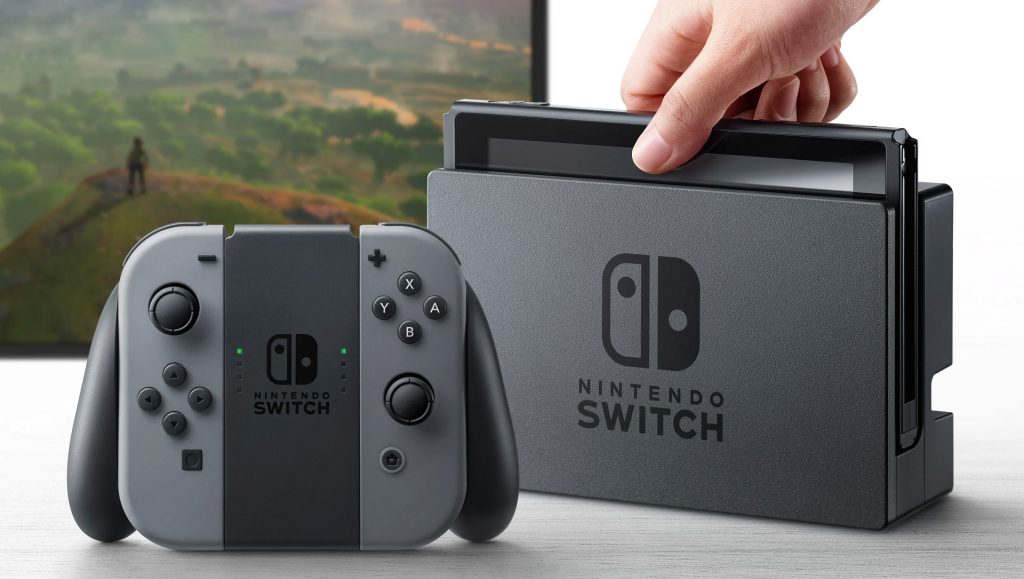 Nintendo has announced that it is ready to launch its brand new portable gaming console, the Nintendo Switch on 3rd March, 2017. The Switch has been a much long awaited hardware in the market. Nintendo officially unveiled its price, unique features and many games such as Super Mario, Splatoon 2 and Odyssey.
Nintendo Switch Design & Joy-Con Controllers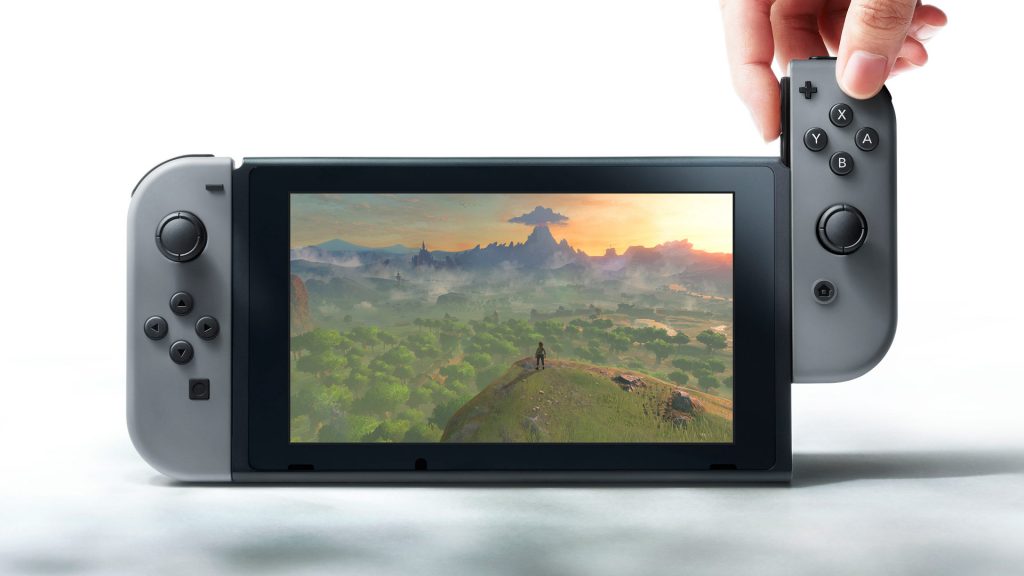 [ad code=1 align=center]
The new console which was officially known as "NX" during its development will cost $299 in US, or 29,980 Yen in Japan and £279.99 in the UK. Acting as a hybrid console, The Switch is equipped with unique Joy-Con controllers and some needful accessories such as a Joy-Con Grip, USB Type C Adaptor, and two wrist wraps. These Joy-Con controllers can be removed and re positioned providing you the flexibility to use the console as a pure Touch-screen device as well. Nintendo truly has taken a bold step toward the future of portable console gaming and we must applaud their take on the redesign. This time the stakes are high for the Japanese company, after its recently released console, the Wii U was not as successful as its original Wii.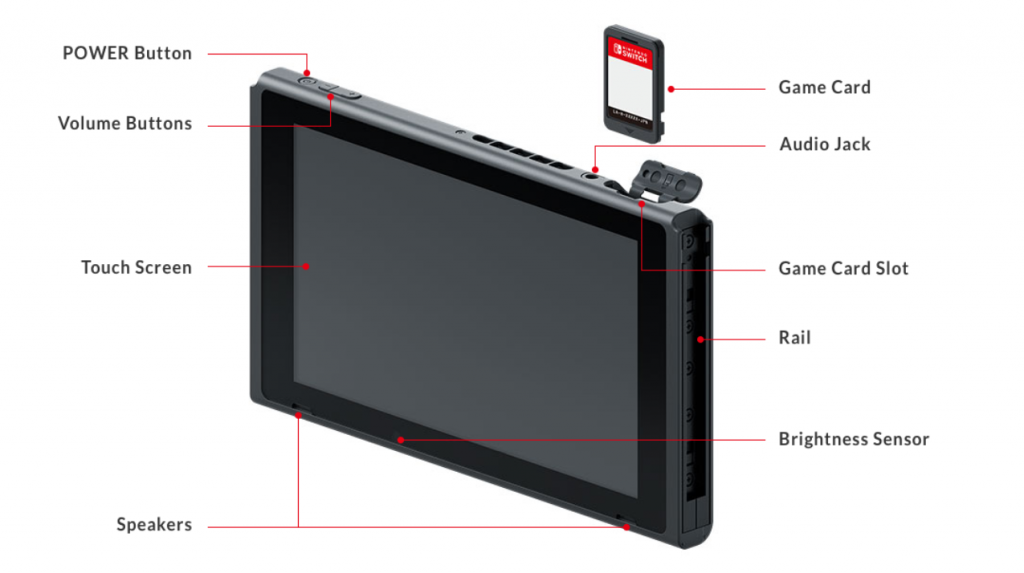 The demo of the console is being conducted in various cities known as Switch and Play Events; there are guests invited from media and other eminent industry pundits to demo the product themselves. The new Nintendo Switch is robust and durable having a long battery life of up to 6.5 hours depending on its usage. Many of the games would be demonstrated live on YouTube and Twitch. At the time of its launch, we were playing the fun boxing game Arms, and other games would be demonstrated later in the day.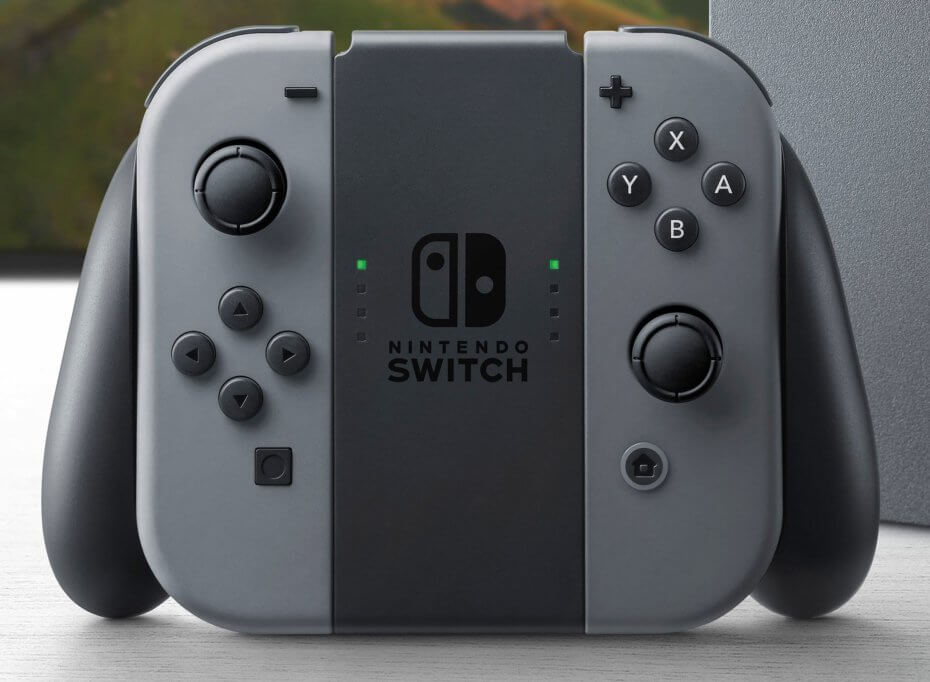 Nintendo Switch Features & Game Catalogue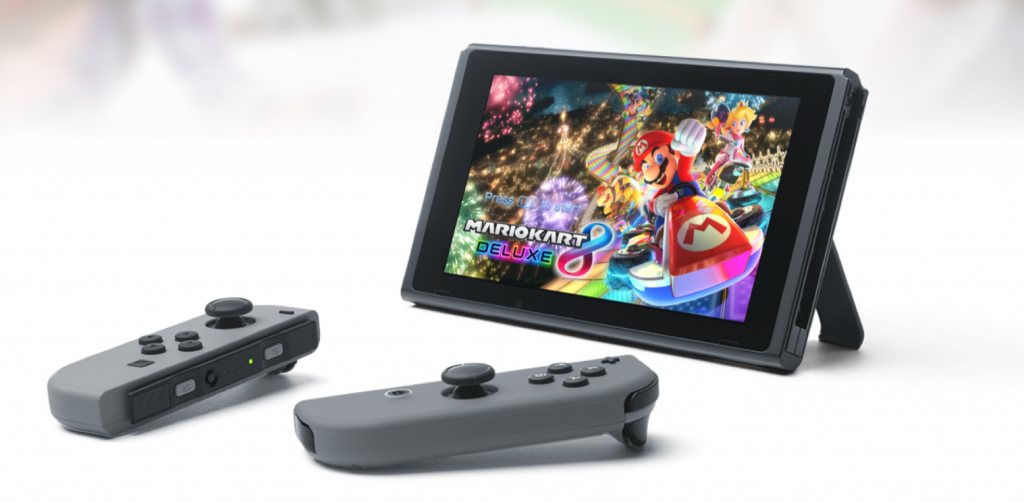 [ad code=1 align=center]
The features of Nintendo Switch are amazing: it offers a 6.2 inch and 720p multi-touch display that would run on 1280 x 720 resolution, if it would be used on a handheld mode. If connected to a TV, it is capable of giving the output of 1080p visuals through HDMI connection. Talking about the storage, the Switch has 32 GB storage memory, though it can be expanded with Micro SD cards.
The Switch can also be connected to the Internet through the Wi-Fi connection. The hardware is special as it fully portable and amazingly flexible with new function Joy-Con controllers. Other buttons include motion control buttons, joysticks, vibration feedback, etc.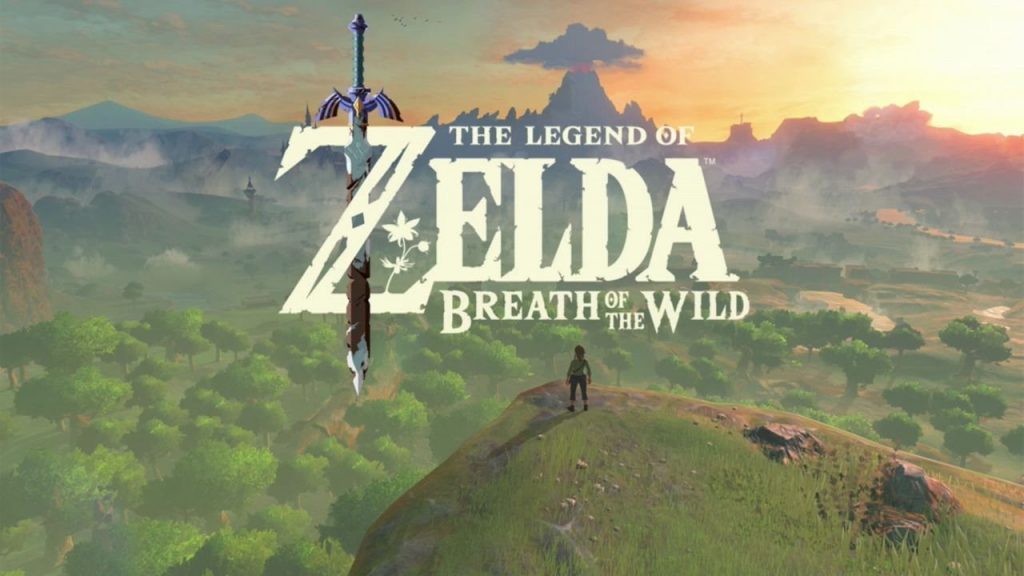 Yes, you can pre-order the Nintendo Switch before its release on Amazon, Tesco, Game stop, Walmart, Best Buy, and Target at a price of £299 + the standard free delivery. Don't wait, and grab it now to be one of the first few to play the exclusive game The Legend of Zelda™: Breath of the Wild.
The Nintendo Switch is simply-put, an all in one device: it is a tablet, portable multimedia player, and a console. If you still are thinking of trying it out before pre ordering, you can check out the demonstration events scheduled as per the dates given below-
New York: Jan. 13-15, January 2017
Toronto: Jan. 27-29, January, 2017
Washington, D.C.: 10-12 February, 2017
Chicago: 17-19 February, 2017
San Francisco:  24-26, February, 2017
Los Angeles:  3-5, March, 2017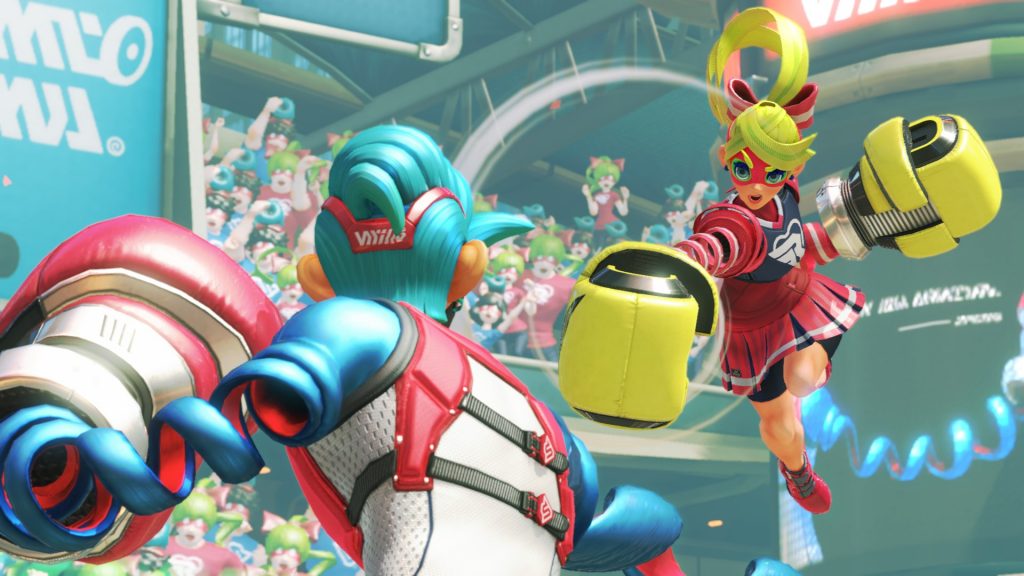 Talking about the game library, Nintendo is ensuring all steps are taken to have a rich media library of entertaining games by the time the Switch is launched. Nintendo has partnered with several companies such as EA, Activision, Capcom, Konami, and Sega. Overall, 80 games are in development such as Project Octopath Traveller, Dragon Quest Heroes 1 and 2, Xenoblade Chronicles 2, Game Stop, Elder Scrolls V: Skyrim and Fire Emblem Warriors. Let's hope the Switch gives Nintendo the shot in the arm it requires to hold its position in the portable gaming console industry and bring joy to handheld gamers everywhere
Pre-Order Nintendo Switch, its available accessories and select games from the following places in the US:
[ad code=1 align=center]