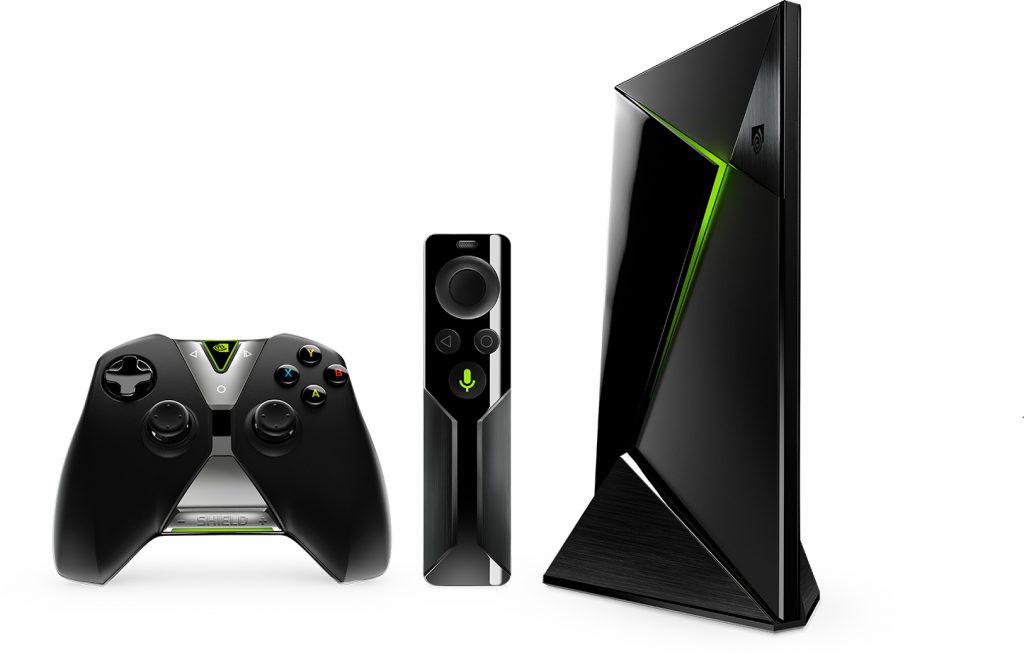 [ad code=1 align=center]
Nvidia has been introducing its Shield series of devices for the past six years. This time around at CES, it unveiled a new member to the Shield family, the new Shield TV.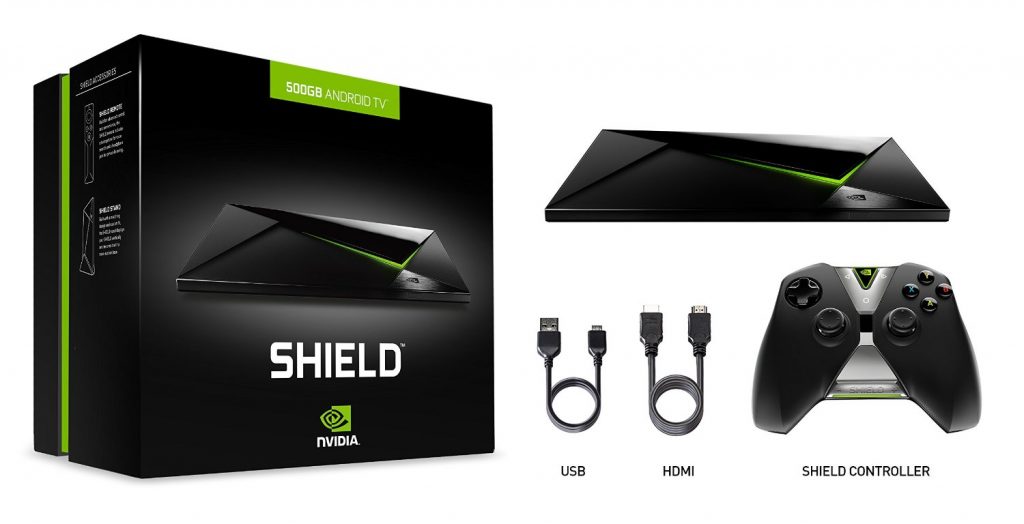 Nvidia Shield TV Design & Features –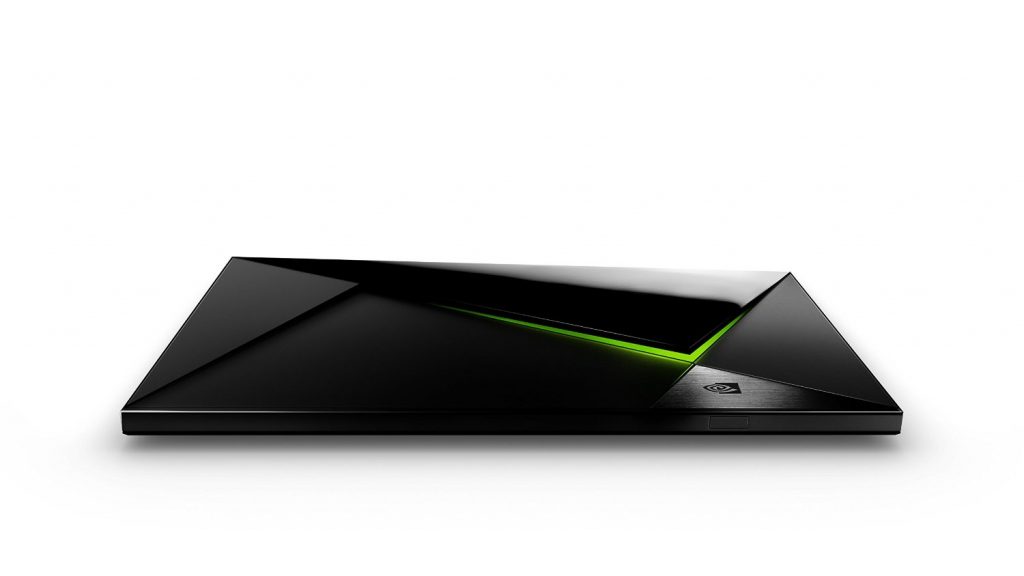 In 2015, Nvidia had released its first set up streaming box and the new Shield TV seems to be an update of 2015 version. The 2017 model is a slim version which is portable and in a shape of a small rectangle. Equipped with latest attributes like redesigned controllers, built-in microphone, and traditional remote in the box, Nividia is all set to launch the new Shield TV with big ambitions.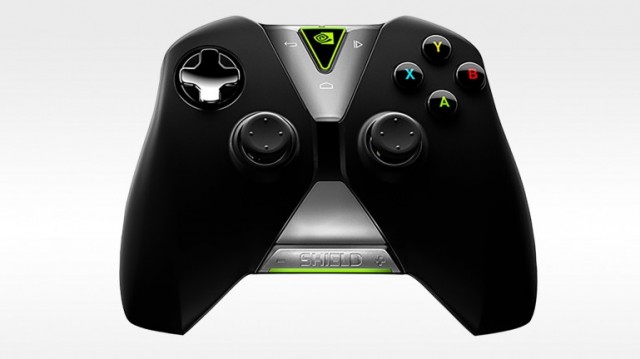 [ad code=1 align=center]
It's an all-in-one hardware: a console, streaming set up box, a smart home device and a personal digital assistant. The Software makes it different from its past version of 2015 that would be useful for both new and existing users.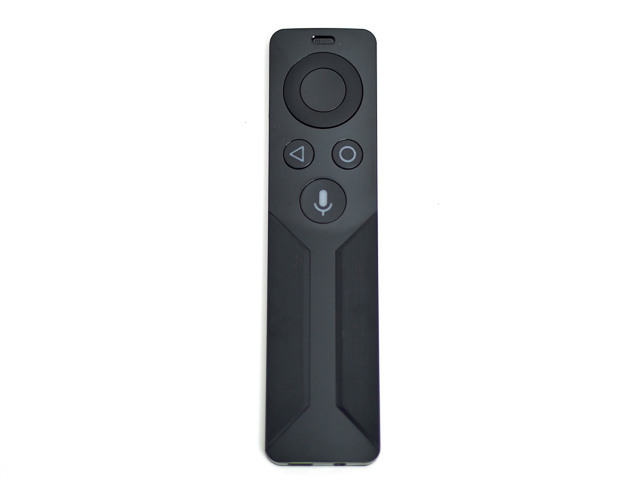 The box offers Android TV as the most powered and effective operating system. The new Shield brings the blend of Android TV 5.0 upgrade and Android 7.0 Nougat; the latter has been used to improve the navigation interface. The Shield allows users to watch TV, movies, play media from cloud and local files, and enable streaming services.
Shield TV Specs & Games Library –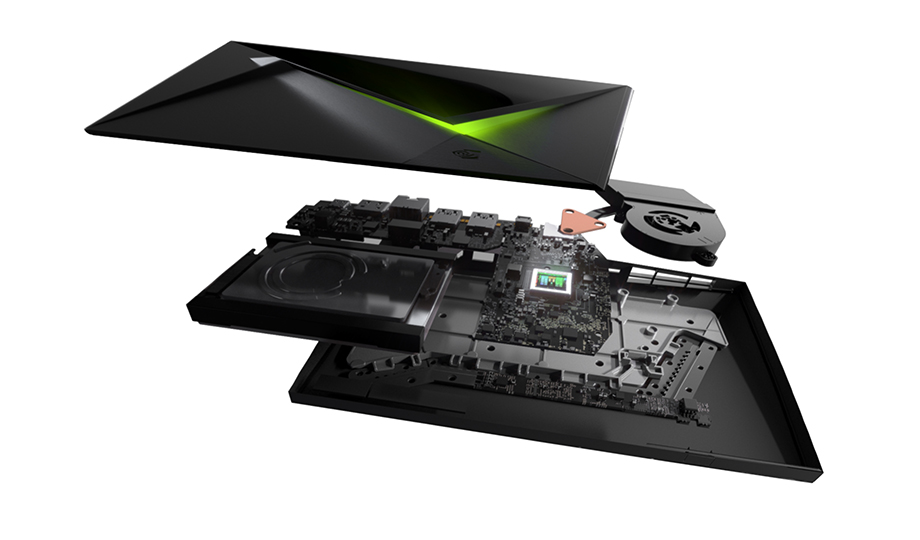 Equipped with the monstrous Tegra X1 20 nm SOC along with CPU component, quad-core Cortex A57 enabling it to run at 2 GHz makes it a gaming powerhouse. The new design is at least 40 % smaller than the previous version. With 16 GB storage and 3GB system memory, some of its specifications have not changed. The new console comes with wired gigabit Ethernet connection, a pair of USB 3.0 sockets, HDMI 2.0 display and 802.11 ac Wi-Fi connection.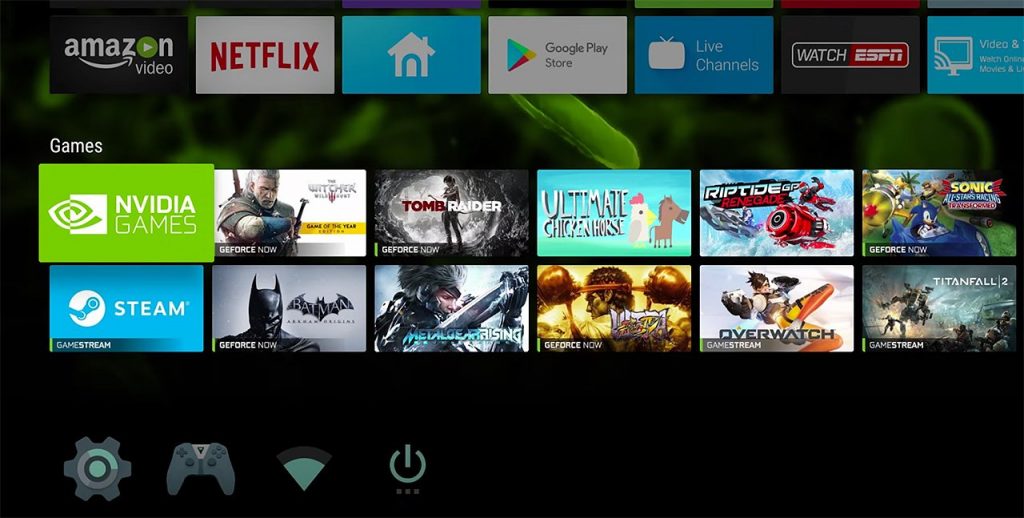 [ad code=1 align=center]
The original version was captivating and was able to run maximum games without slowing down, and we concur that the updated version of Shield just improves upon it in all imaginable ways. It also includes local Android games downloadable from the game store. Other improvements include the Amazon Prime Video App that allows users to stream content and access certain prime videos such as The Grand Tour as an exclusive member.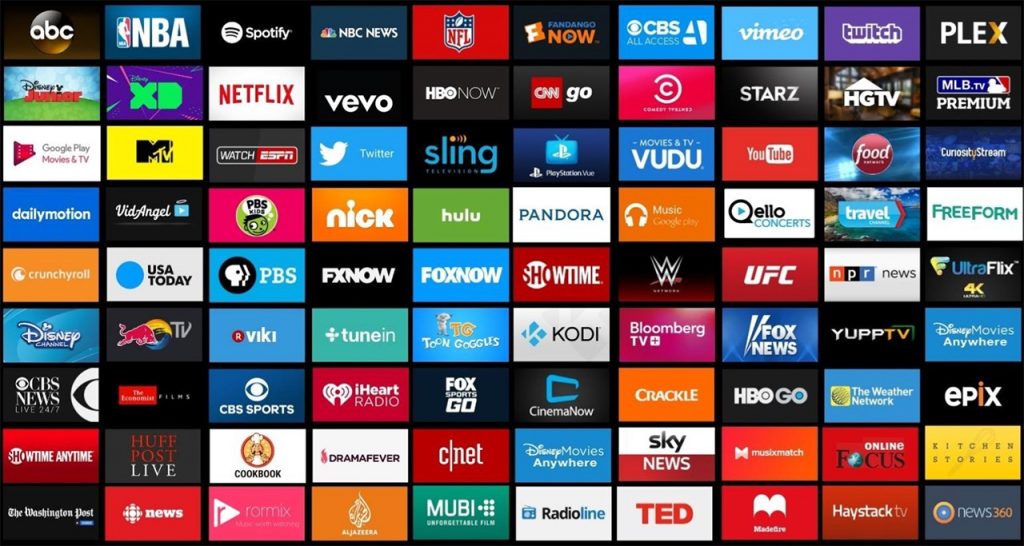 Even Android TV allows users to access certain media apps from the Play store. The new Shield TV has been launched with an objective to create a unique entertainment console that serves you games in a different manner. It also offers several game subscription offers like GeForce Now at $7.99 per month streaming service to run games from Nvidia's servers via the Internet. The GameStream update allows you to stream games up to 4K HDR from your own gaming rig.
Its surprising to note that the Shield TV device also sports Google Assistant and SmartThings to turn the device into a smart home control hub which then allows you to control lights, appliances and other such devices.
The Shield TV comes in 2 variants:
A 16 GB Media Streaming device for $199
Or