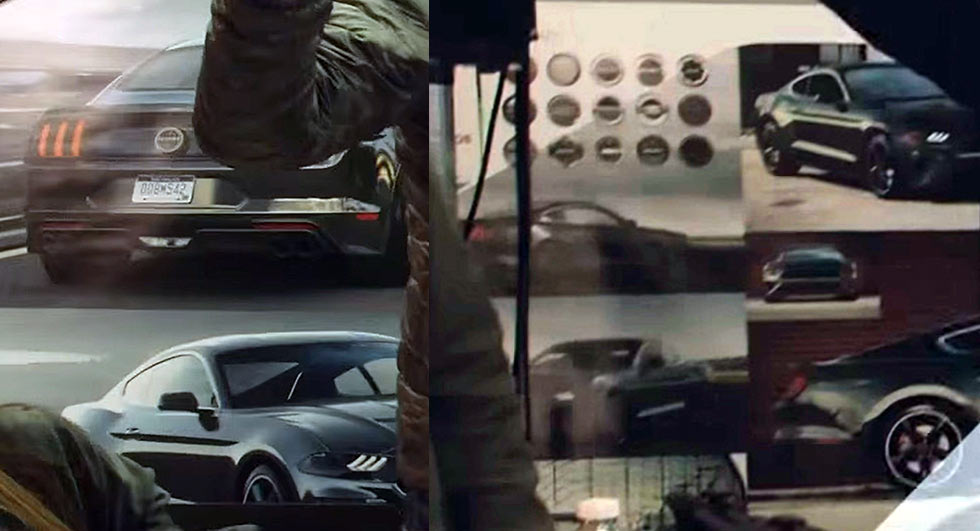 It has become a trend of accidently posting and revealing the new commercial plans of brands. Firstly, it was Vin Diesel who revealed the pictures of Dodge Demon and this time, Dwayne "The Rock" Johnson accidentally disclosed the upcoming look of Bullitt Edition Ford Mustang.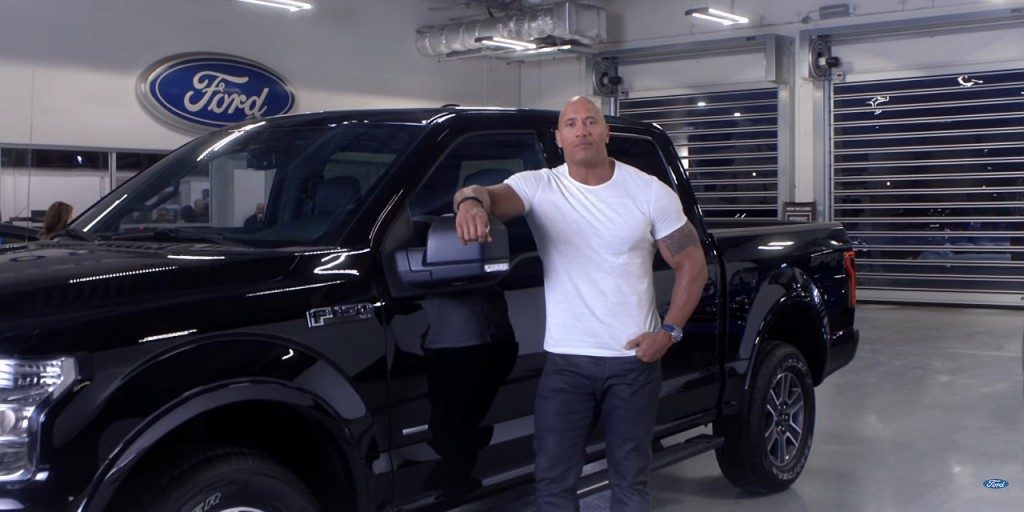 The video was posted on his YouTube Channel on 31st January where he visited the Ford Facilities including -30 degrees wind tunnel and design studio near Detroit to shoot some advertisements. During filming behind the scenes, the actor of the upcoming "Fate of the Furious" accidentally filmed the new look of the Ford Mustang Bullitt.
This was observed by a user on Mustang6G forum, that at 3.10 in the film, an image of Mustang with highlighted elements of Bullitt can be seen on the wall of the studio. It shows a green colored Mustang (Dark Highland Green), faux gas caps can be noticed with crosshairs, black torque thrust wheels and a sleeper look.
What's behind Mustang Bullitt?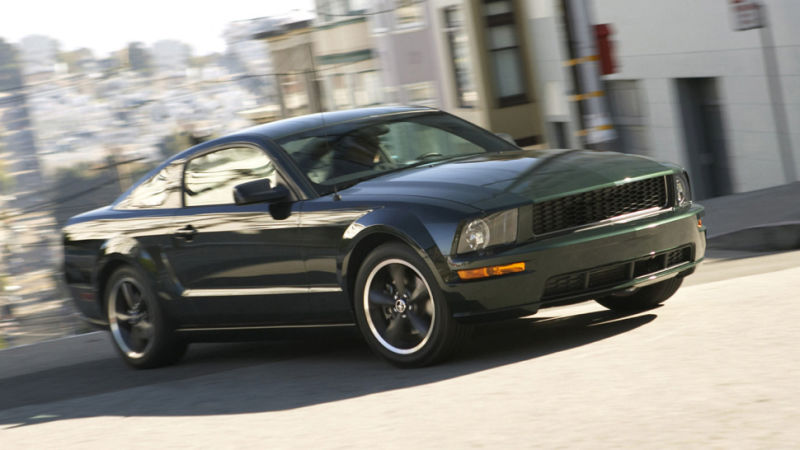 [ad code=1 align=center]
Bullitt is the name of the 1968 movie having Steve McQueen in its lead cast, which became very popular due to high speed cars and perfect chase scenes with Mustang GT and Dodge R/T. It was redesigned in the year 2001, in partnership with Warner Bros, with the nameplate of Bullitt in honor of the car in the movie driven by Steve McQueen. The car was available in three colors: Dark Highland Green, Blue and Black. The Dark Highland Green was the one used in the movie driven by Stave McQueen.
Another was designed in the year 2008 with Thrust style wheels, steering wheel caps, GT 500 inspired front seats, black stitching, gauges, and much more.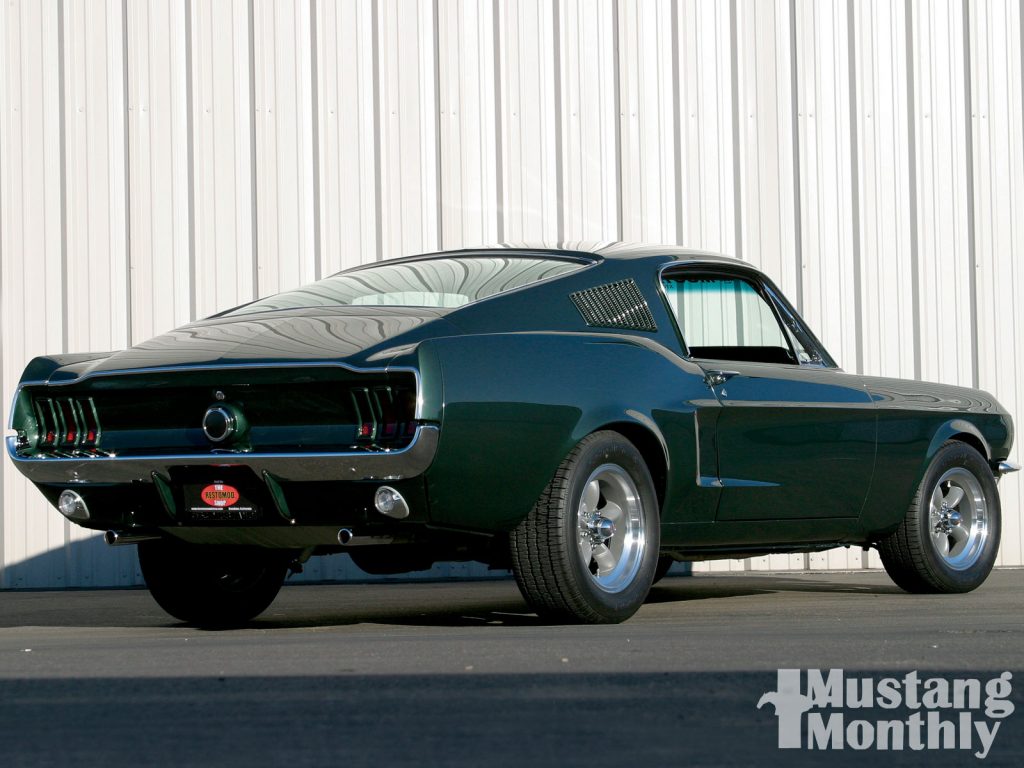 Expecting the speculations to be correct, the release of Ford Mustang Bullitt would be around 2018, in accordance with the 50th anniversary of original movie "Bullitt".
It can however be also predicted that this whole stunt was a Ford-sponsored ad. It could be an intentional action by the team to create a buzz about the car before its release; and if it's not, The Rock should be a little careful before releasing any such kind of videos on a social platform.