Twitch Allowing Steamers to Make More Money with Affiliate Program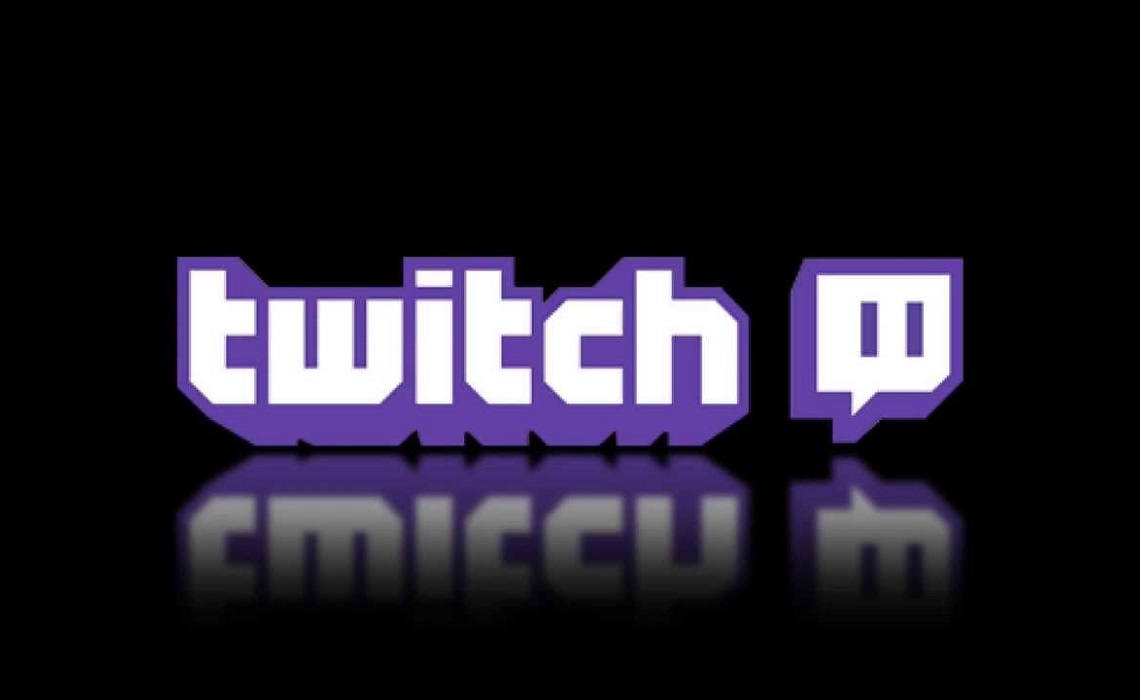 Online game-streaming platform Twitch has introduced its affiliate program that allows non partnered streamers to make more money and improve their popularity among users to be partnered. With an intention to grow a larger community of the smaller streamers such an affiliate program has been initiated. A Twitch partner gets a lot of benefits. A twitch partner gets access to tools, emotes, and various other benefits to grow his or her community.
So, this affiliate program is meant to benefit the small streamers with its Cheering with Bits tool. It was launched in 2016 and is based on virtual currency called "bits", and has a value of $1.40 per 100 bits. The currency is available in 5 denominations such as 1, 100, 1000, 5000 and 10,000.
It is an invite-only program and is not for everyone. Subscribers who have broadcasted up to 500 minutes in the last month are eligible. Other eligibility criteria include at least 50 followers, at least 7 unique steaming days, an average of three concurrent viewers.  With new ways and ideas, Twitch has got a greater idea to increase its active community. This would motivate the creators to add more content for the users and increase engagement per user base. Greater engagement would increase the average revenue per user (ARPU).
Online videos have become a strategic tool for marketers to promote their products and capture consumer attention. Live streaming is way to connect to the audience real-time over the Internet. Subsequently, affiliates would get more subscriptions, access to run ads, and get one subscriber emote to award its subscriber. For this, Twitch will use its discretion to choose the affiliate for going further.
[ad code=1 align=center]
Twitch is majorly dominated by video game players, but also aspiring musicians, chefs and artists. The expectations are to attract at least 10,000 streamers into this affiliate program. Certain new features would be added into the program to make it more attractive for users as well as streamers. It is an idea to create a system that the viewers would pay the reward to the streamers according to the performance.
Twitch's main rival YouTube has just revised its polices to pay only to those who attract more than 10,000 views and another event happened related to the hate videos or racist videos that have made advertising appear less on YouTube. Twitch has come up with new features after such incidents to grow its community with safe money making methods.
Apple recalls 15in MacBook Pro laptops over battery fire risk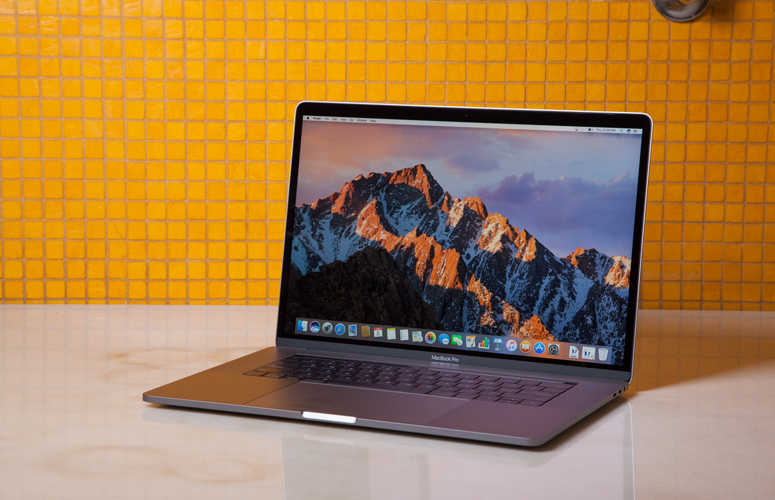 Apple is recalling some of its 15in MacBook Pro laptops over a battery fire risk.
The company said on Thursday that a limited number of its largest laptop line, sold between September 2015 and February 2017, contained batteries that "may overheat and pose a safety risk".
Apple asked customers with MacBook Pro (Retina, 15in, Mid 2015) laptops to stop using the machines immediately and to seek to have the battery replaced as soon as possible, which would be done free as part of the recall. It said the service may take one to two weeks.
The company said anyone with the model, which cost upwards of £1,599, should cross-check the serial number of the machine on the Apple recall site. The serial number could be found by clicking on the Apple menu in the top left corner of the screen and choosing "About this Mac".
Tim Cook: 'If you've built a chaos factory, you can't dodge responsibility for the chaos'
""Customer safety is always Apple's top priority, and we have voluntarily decided to replace affected batteries, free of charge," Apple said in a statement.
The battery issues did not affect other 15in MacBook Pro laptops or other Mac products, it said.
Battery safety issues have been taken more seriously across the technology industry since the Samsung Galaxy Note 7 smartphone was recalled twice before being permanently discontinued after a series of battery fires.
Despite being dwarfed by iPhone sales, Apple's Mac line of laptop and desktop computers remain a key part of the business. In its most recent quarterly financial results, Macs brought in $5.5bn (£4.2bn) in revenue.
The third-generation retina MacBook Pro is the immediate predecessor to the current fourth-generation MacBook Pro line, which dropped traditional connectivity ports for the modern USB-C standard and the Touch Bar in 2016.
In April, Apple recalled of some of its plug adapters after discovering they could break and cause electric shocks when touched.
Apple MacBook Air review: the new default Mac
Apple is recalling some of its 15in MacBook Pro laptops over a battery fire risk.
Huawei Looking to Grab Eyeballs with Newly Launched Huawei MateBook X, MateBook E, and MateBook D
Huawei has already established itself as a trustworthy brand across the world. The Chinese tech giant is slowly expanding itself into all areas of the tech industry. This time it has directly come onto the laptop world with the launch of its three exclusive Huawei Matebook models – MateBook X, MateBook E and MateBook D.
All three Matebook models have branched into different areas of devices. MateBook X, for example, is a 13-inch laptop, while MateBook D is a 15.6-inch Notebook. On the other hand MateBook E is a 2-in-1 tablet-cum-laptop. Huawei launched all three of them officially at an event in Berlin. Now let's take a closer look at all 3 models.
This laptop comes with a 13-inch IPS display with a 3:2 aspect ratio and it boasts a resolution of 2160×1440 pixels on screen. According to Huawei, this laptop is all set to come with Corning Gorilla Glass 3 protection. The 4.4-inch bezel will make it easier to carry around for sure.
Talking about specs, this laptop is all set to arrive with 7th Generation Intel Core i5/i7 coupled with Intel HD620 graphics. It will come in two variants: one with 4GB RAM and i5 processor and another with 8GB RAM and i7 processor. Similarly the internal memory will vary – either it will be 256GB or 512GB of SSD storage. The price of Mateboox X starts from $1,575.
[ad code=1 align=center]
It has a 15.6-inch screen and seems to be the big brother of MateBook X – but both of them differ in specs. From the gaming point of view, this laptop comes with Nvidia graphics to support high definiti0n gaming. It might come in three variants or you can get the option to expand the memory. It has three options – 4GB/8GB/16GB – when it comes to the RAM.
As with the RAM, you will get similar options with the hard disk drive too. A 1TB of hard disk drive is the highest variant but you can also buy the 256GB or 512GB variants. More features shall be revealed as we get hands on it. For now, Huawei has unveiled this phone in three colors – Champagne Gold, Space Grey and Aurora Blue. It will be available for prices starting $899 up to $1,125.
Do you remember the original Huawei MateBook? Consider this an upgrade of the same device. It has the same basic design though – but there is a 2K panel to view videos this time. According to Huawei, this laptop can hold up to 9 hours of battery life. The starting price shall be $1,125 and it can increase up to $1,460.
All of these three devices come with their own specifications and specialties. However, it seems like they are competing with one another. Huawei's decision to release all three of them at an event is rather strange. From the name (MateBook), it seems like it is some Chinese derivative of MacBook. Now all there is left to see is how it actually performs.
NVIDIA Unveils Its New Graphic Card – The Monstrous Titan Xp Along With Mac Updates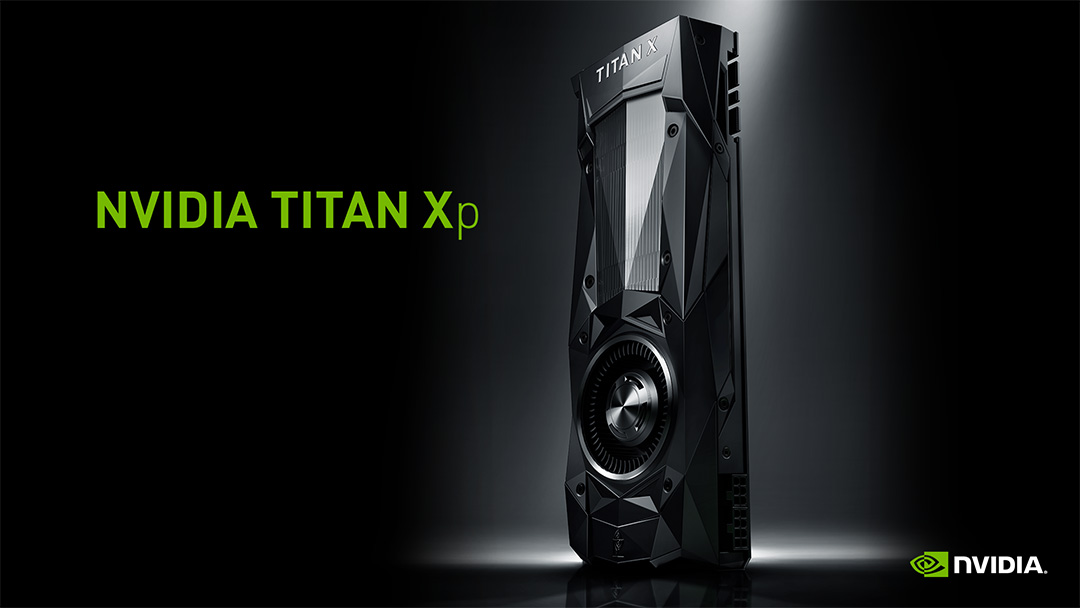 Recently, NVIDIA released its new graphics card, named the NVIDIA Titan Xp. The previous version Titan X was launched last year and this year they have promised to deliver a higher performance and powerful graphics rendering features to its users. The price tag remains the same as $1200. As per the information from the official blog of NVIDIA, this Titan Xp would give a boost of performance to the MAC users. It has been declared that this addition Pascal-powered GPU unit can be a great enhancement to the MAC Pro desktops. To compete with other rivals such as Windows, NVIDIA Titan Xp can be a great option for MAC.
The specifications declare the Titan Xp to be more user friendly with 12 GB of GDDDR5X memory processing which can run at 11.4 gigabits per second. It is truly perfect news for all you gamers. To spend $1200 on a graphics card is a tough decision and it needs strong reasons to justify the purchase when other options are available at $699. Though, it was very strange about NVIDIA to launch its new graphics card Titan Xp so close in February to the launch of GTX 1080 Ti.
It offers the same features as the Quadro P6000, same Pascal GPU, though the memory of Titan Xp is more than Quadro P6000. The market was hit by the GTX 1080 Ti offering the same features and performance of Titan X available at a mere $699. To maintain its brand and demand, it needed a product to create its niche market which the new Titan Xp certainly hopes to deliver. The move has been made to keep the brand name popular among the users offering the best graphics capabilities.
[ad code=1 align=center]
Another announcement by NVIDIA was that its team would be working on the beta MAC drivers to test the 10 series cards that would fill up the shortcomings of MAC pro. It is anticipated that to built great compatibility with the new MAC systems, they can release a new driver set up that would further enhance the performance.
The compatibility services would be only applicable to the old MAC Pro users and all the new notebooks require more peripherals and accessories along with a complicated process.