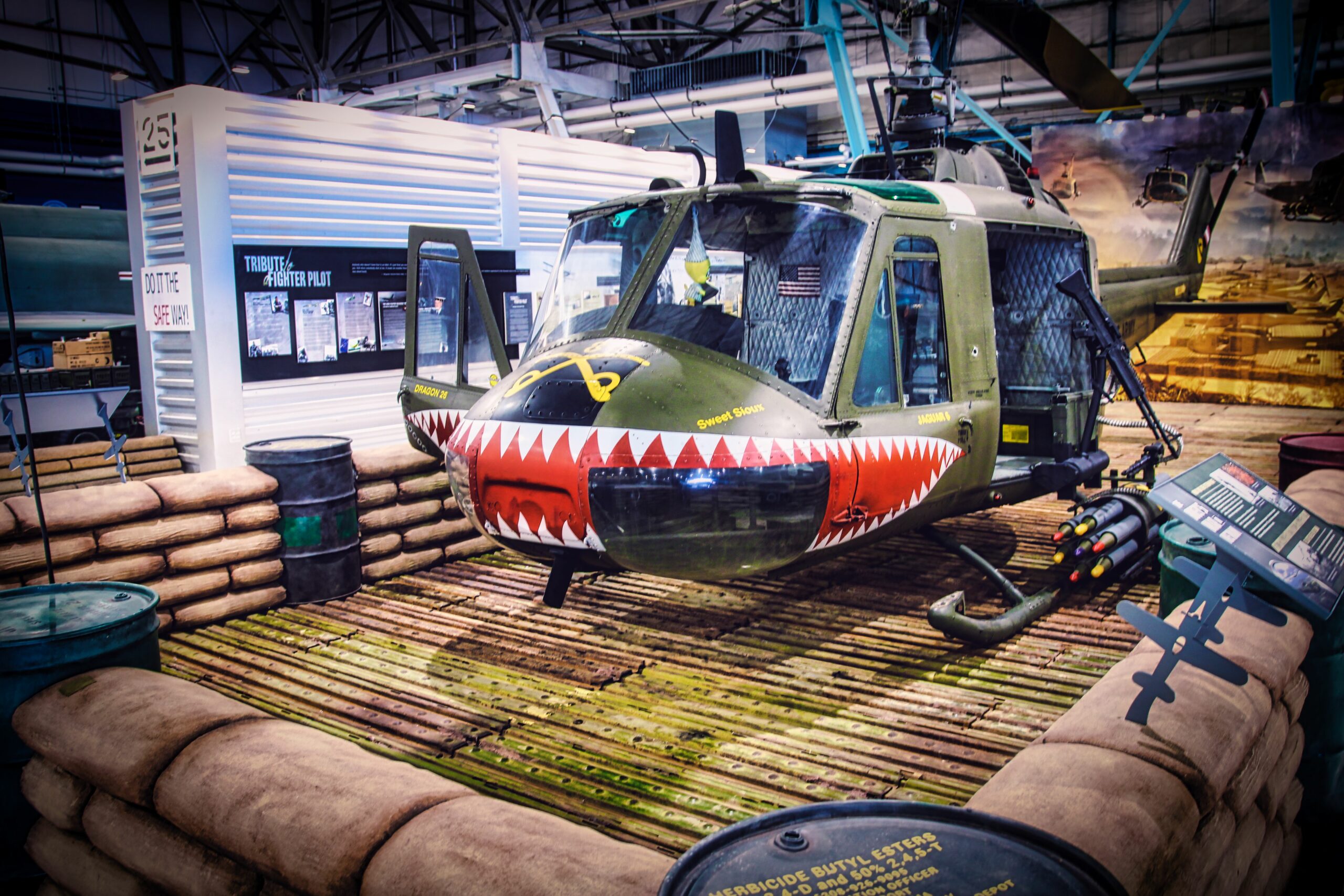 The 
Wings Over the Rockies Air and Space Museum
 (WOTR) is located on the former 
Lowry Air Force Base
 in 
Denver, Colorado
, United States. The museum preserves the history of Lowry AFB's operations from 1938 to 1994 in its collections, archives, and research library. Features of the museum's collection include the USAF's 
B-1A Lancer
 and 
B-52 Stratofortress
 bombers and many other militaries and general aviation aircraft.
Wikipedia
From 1937 to 1994 Lowry Air Force Base, located on the eastern edge of Denver, was primarily a technical training center. It graduated more than 1.1 million enlisted members and officers in skills ranging from armament to photography, aiding the country's war efforts in World War II, the Korean War, the Vietnam War and the Cold War. From the 1980s Lowry Air Force Base remained one of Colorado's largest employers, with approximately 10,000 military and civilian men and women, providing an economic impact approaching $1 billion annually.
In 1994, the United States Air Force transferred Hangar 1 to a group of volunteers, who established Wings Over the Rockies Air and Space Museum. The Museum includes more than 182,000 square feet of hangar space and 50 iconic aircraft dating from 1939 to 1990.
In 1997, the Colorado State Legislature passed House Bill 1269 that made Wings Over the Rockies Air and Space Museum Colorado's official air and space museum,[1] and the site of the Colorado Aviation Historical Society's Colorado Aviation Hall of Fame.