The date is almost near – Microsoft is all set to release its Windows 10 Creators Update in the coming weeks. This week Microsoft announced the official date for the release of its Creators Update which is 11th of April. Just a few days for the all the fans eagerly waiting to explore the exciting new features. Microsoft has already promised to provide value added features to the users to get overwhelming responses.
We bring to you some of the most amazing features in the soon-to-be released update that would blow your mind –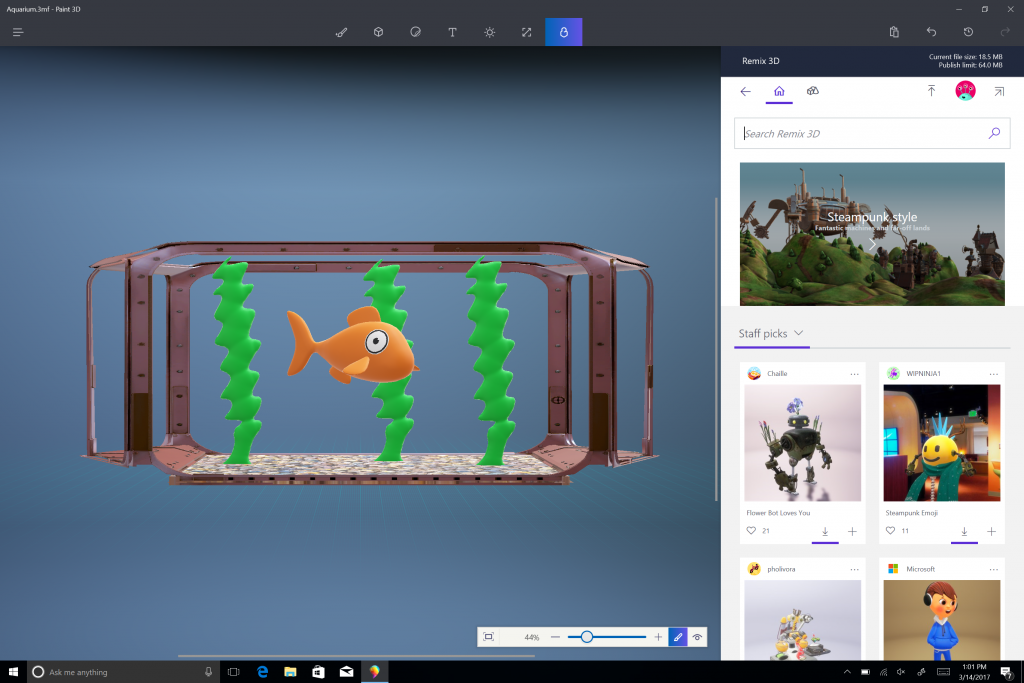 This feature has a created the most buzz among the users, with new fresh features, Paint app brings 3D to everyone. We too believe it was a much needed change in the app. Now, users would be able to create 2D and 3D objects, change colors, convert 2D to 3D, and more. The creation would be classy and appealing with great finish. It can even print in real life with the use of 3D printer.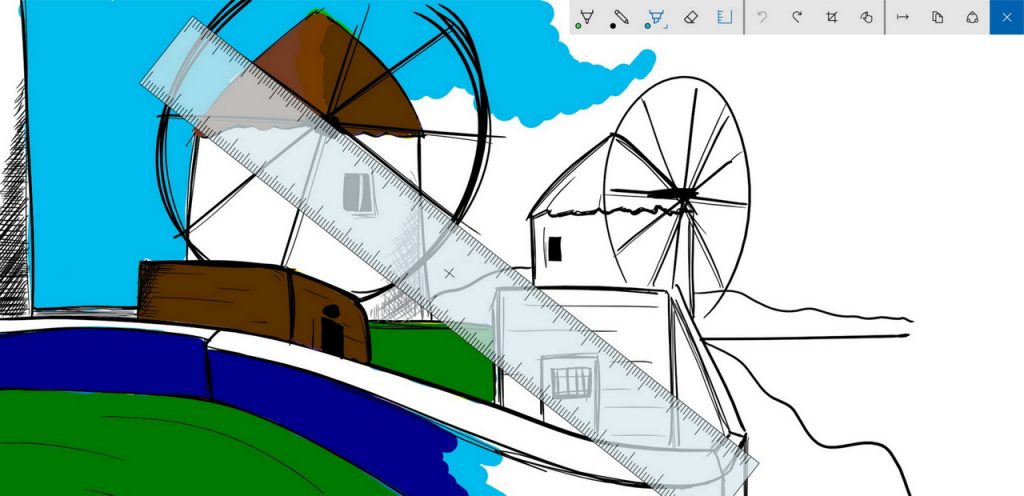 Now, Photo enhancements would be very simple to work with Windows Ink. With the help of a stylus or Surface pen, you can add various customizations, draw over the photos to upgrade before sharing with your friends. This can be done on your notes, annotations, videos, and maps. Such kind of personalization seems quite attractive and surely gets a thumbs up.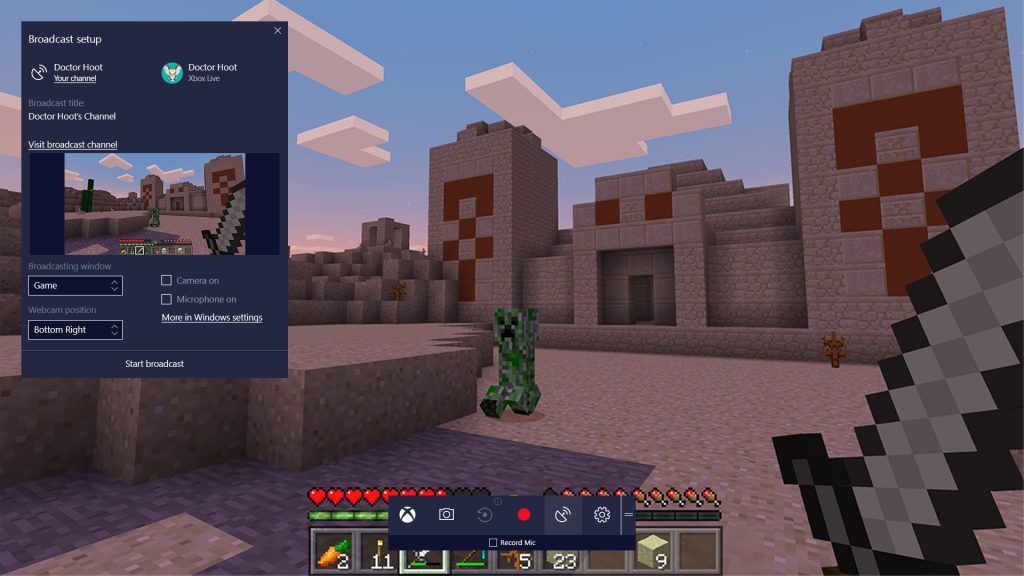 With the new gaming mode, Windows 10 offers an improved game platform. It offers consistent gaming experience with the new Beam service allowing the gamers to chat and interact with other players. The new Beam service needs no hardware or software and offers the best services to broadcast your game to other players.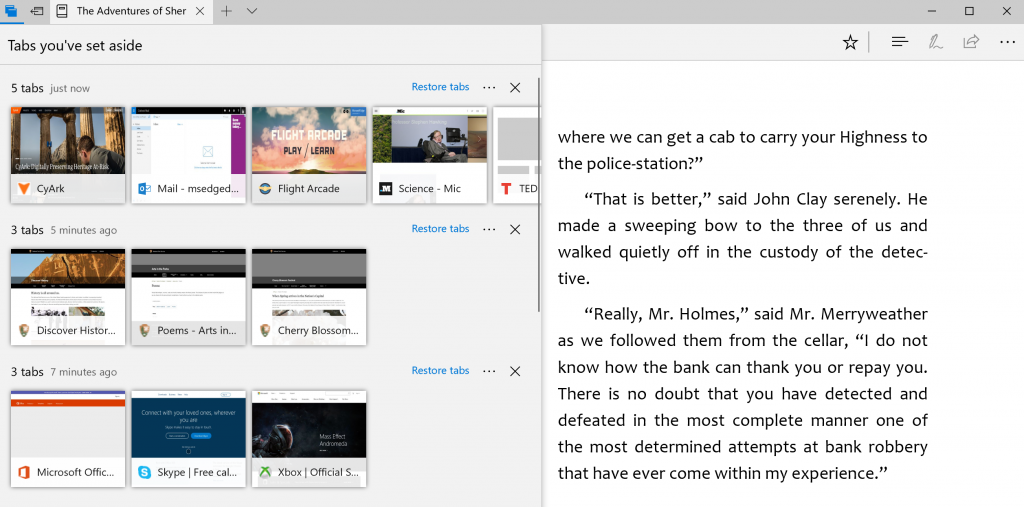 [ad code=1 align=center]
The new browser of Microsoft being was criticized in comparison to other popular browsers such as Google Chrome and Mozilla Firefox. Still it offers a more effective and better tab management. The browser offers a great solution to preview the past pages, it also offers to set tab aside from the menu to create default pages to work upon.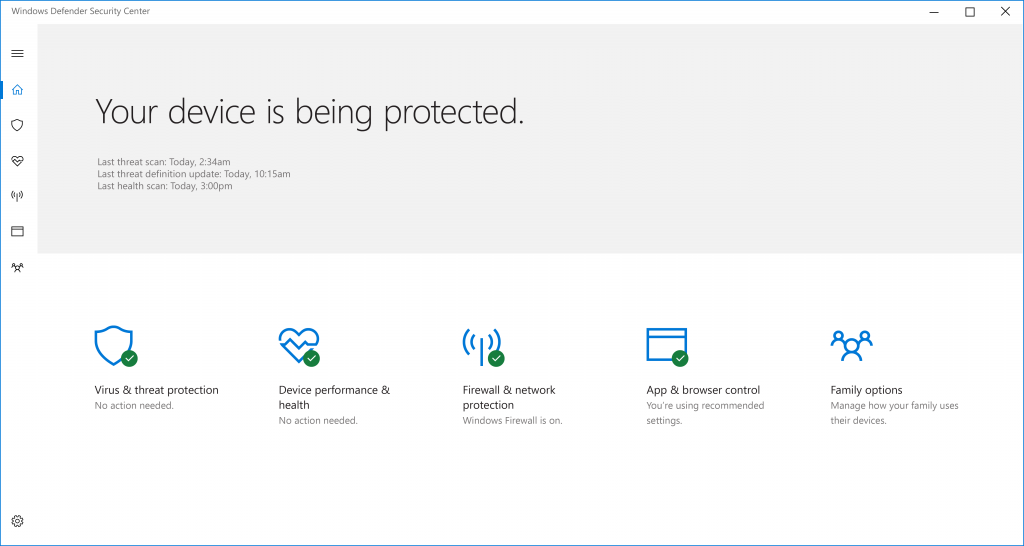 Windows 10 Creators Update has left no stone unturned as it offers the safest browsing with your device. It has Windows Defender Security Data Centre which provides all the details related to the safety settings of the device such as antivirus, performance metrics, and other safety controls. The protection dashboard clearly provides all the information related to your safety.
The Windows 10 Creator update is very promising especially the Paint 3D app would the flag bearer. The additional security features is also an extra value added feature that makes browsing stress-free. This April 11th would an exciting day for all Windows 10 users; we suggest you keep an eye out on the date.