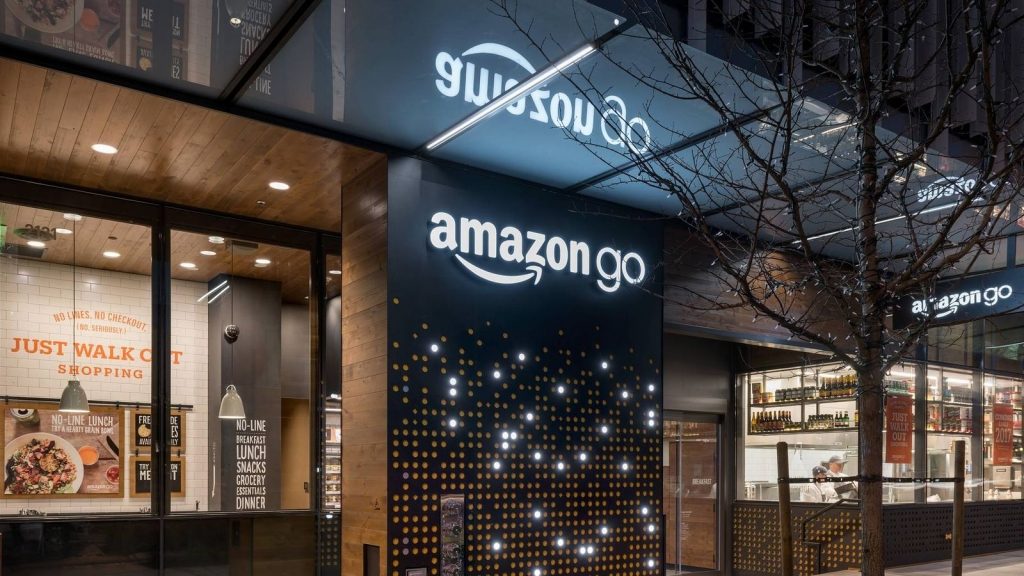 Amazon had announced the long awaited launch of its physical grocery store concept named as Amazon Go on December 5, 2016. The new 1800 square feet store is absolutely unique and does not have any checkout lines. The customers enter this store with the new app, pick the items they want and just walk out without standing in lines!
The whole process of entering into the shop and checking out with products without physical billing is very interesting and unique. The company's innovative "Just Walk Out" technology detects the products that have been picked up from the shelves or have been returned back on the shelves and what products are in your virtual cart. After building your cart, when the person leaves the store, the company charges their Amazon.com account. The technologies are a mixture of artificial intelligence, computer vision, VR, and other technologies that have been used in self driving cars.
The process of virtual shopping from Amazon Go has been referred as "Walkout Shopping", a very interesting name. It offers convenience, and saves time for both the shoppers and the store. Imagining a store with no billing lines is so interesting, refreshing and relieving, experts have termed it as a "game changer". The total impact of self-automated checkouts is yet be predicted; and whether positive or negative, it has brought about a change. Amazon has devised a new scheme that allows customers to shop without scanning or paying.
Amazon Go – Revolutionizing the Retail Industry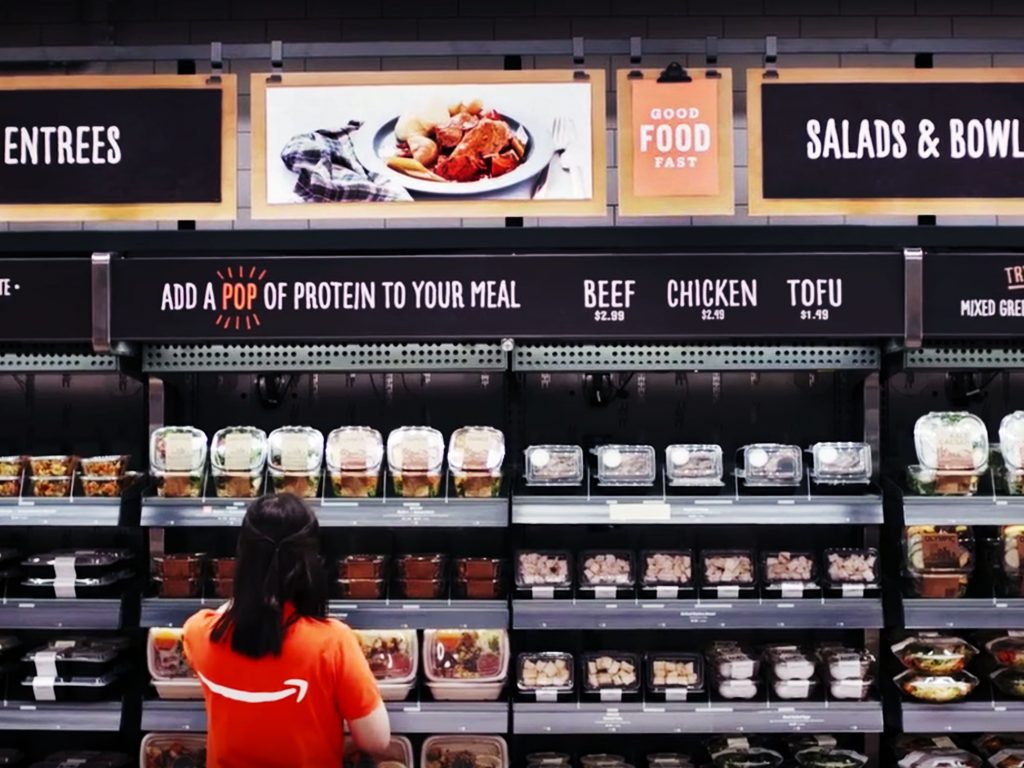 The new development of self-automated checkout is sure to have a huge impact on retail and some kiosk industry segments. Amazon Go shoppers scan their smartphones to enter the store which does not have any payment desk, cash register, or payment kiosk. The shoppers shop the normal way they do, remove items from the shelf, add items to the shopping bag, and then leave the store. The items in the bag are turned into a bill in an authorized Amazon account with a detailed email receipt.
It seems quite a disruptive technology for retail staffing, going on similar lines of Uber and Lyft, that introduced a new way of consumers interacting with retail operations and disrupted the way car rental industries used to work.
No Bill Queues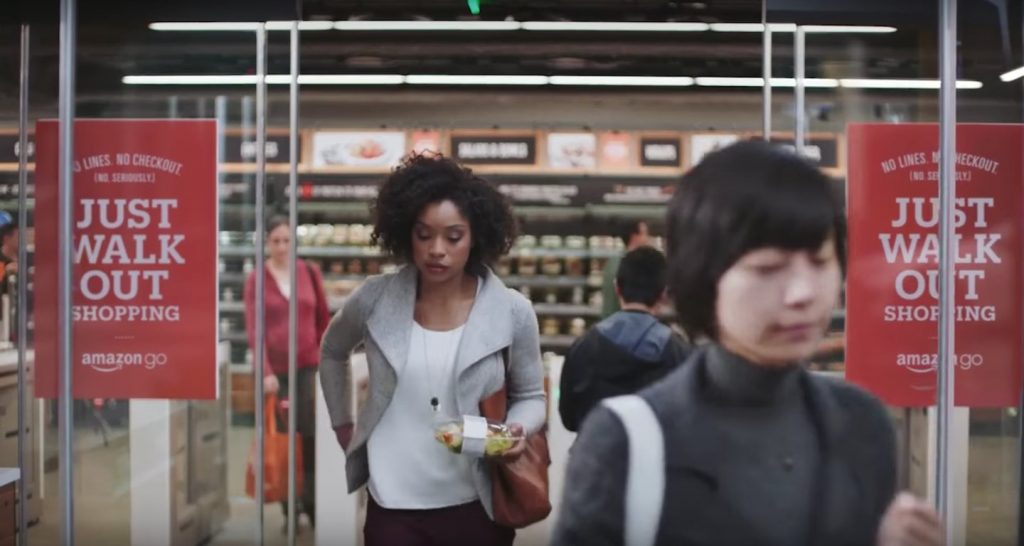 [ad code=1 align=center]
Billing queues never seem to be attractive for consumers. The impact of removing cash lines from the store can be scary for the cashier and bagger jobs. It is expected that it would face a strong revolt from the employees of grocery stores. Such developments are encouraging robotic industry to replace the human jobs. Expert researchers are expecting that by 2019, the US government would implement robotic specific laws and regulations to protect jobs.
How to shop with Amazon Go?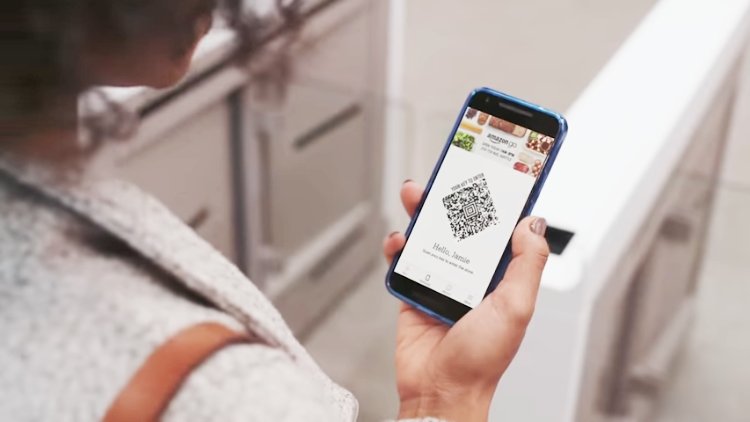 A consumer needs a smartphone, Amazon Go app, and an active Amazon account. Amazon Go offers customers a great virtual shopping experience where you leave the store with packaged goods and meals billed to their respective Amazon accounts. Earlier, other retailers such as Walmart, Home Depot, and CVS had come up with self-checkout. The challenge was that the customers should place the products in a right position to be scanned, priced and billed. It received mixed reviews and it was found that self-checkout reduced the number of shoppers because they actually preferred the traditional method.
Impact on Payment Kiosks
As there is no self-checkout, it would have an impact on self-checkout kiosks. The micro industry has been growing since many years which could feel a jerk by Amazon Go, especially if it takes off huge.
Beta Testing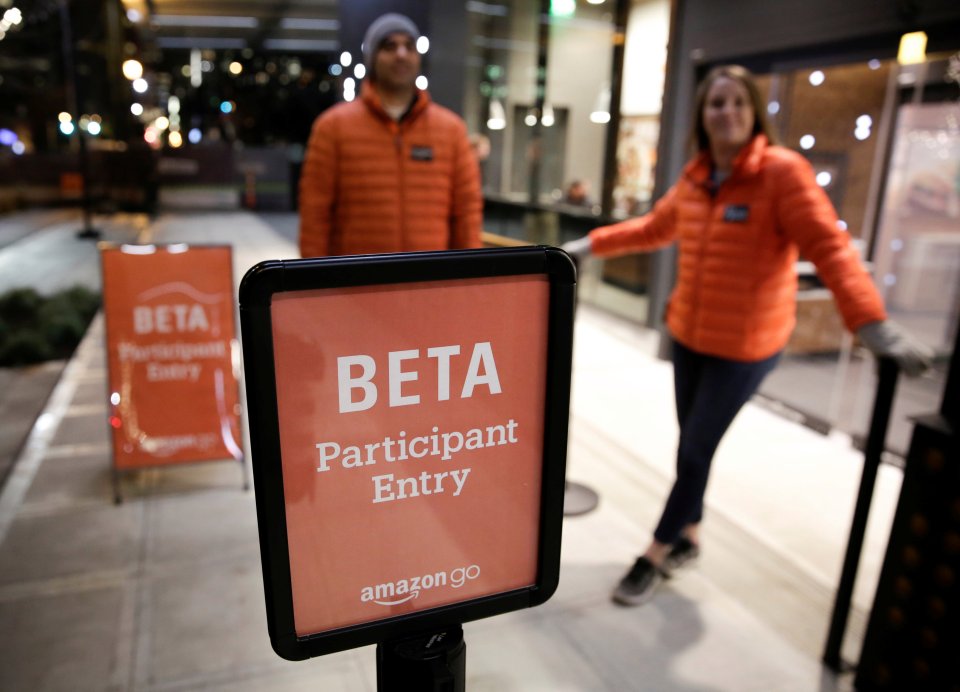 The method may not completely remove cashiers, as the self-checkout system would eliminate some ambiguities such as inventory loss and theft.
The Amazon store was opened in Seattle, Washington in December only for Amazon employees for testing. For public, it would commence from early months of 2017.