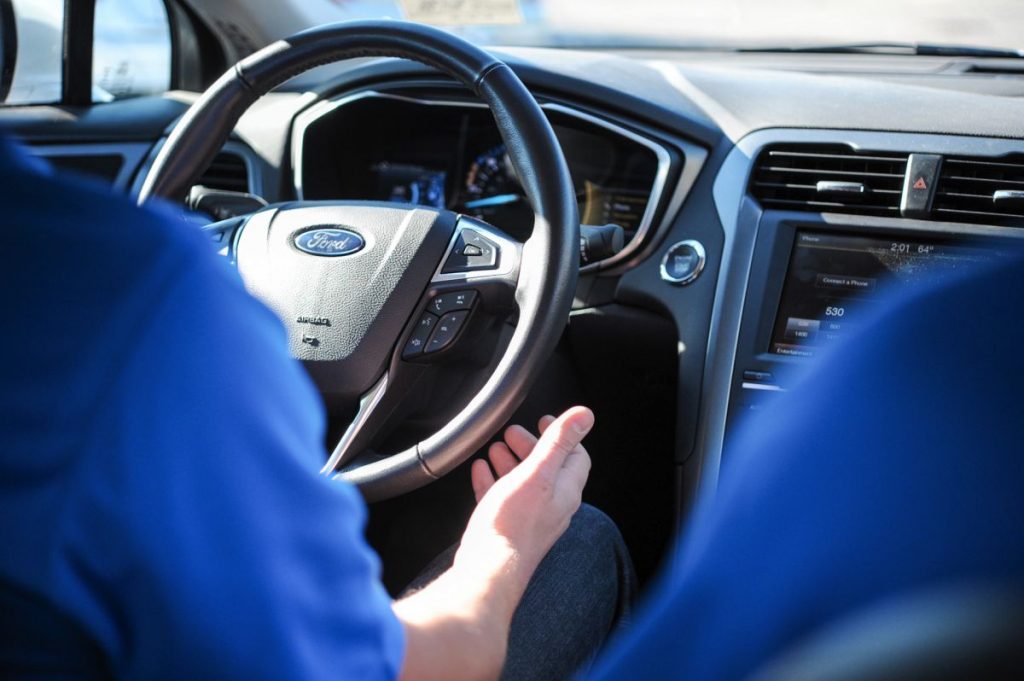 Today's car manufacturers are going in for a lot of tech-heavy features into their newer models; and in comparison, old cars lack the latest technology features that make the car more efficient. To match the updated technology of new cars, Ford has introduced a device to solve this problem. The new Ford SmartLink system has given new wings to your old cars, as its objective to allow the cars of Ford and Lincoln (the models from 2010 to 2016) to add the updated connected features which were not available when they were sold.
Such cars do not have an in-built modem access, and therefore certain features and software had been added on to the older vehicles. The SmartLink system allows you to utilize many exciting features such as finding the car's location, controlling locks and also starting the engine, all remotely.
Ford SmartLink is to be plugged into the OBD II port, generally hidden under the dashboard. It contains a GPS chip and 4G/LTE modem.
How does Ford SmartLink work?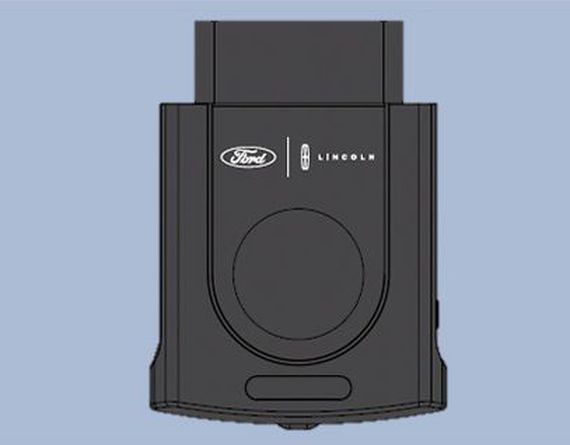 [ad code=1 align=center]
The plug-in SmartLink device is connected to the user's Smartphone-associated app allowing the users to check the car's location, fuel status, control locks, and starting the engine remotely. The Executive Director of Customer Service Division for North America proudly said that the features aims to fit the drivers in various circumstances. There have been OBDII devices offering similar capabilities in the market in the recent years. But the launching of SmartLink officially by an automaker is a landmark step to make the older car free of compatibility issues.
Along with information mentioned above, the SmartLink would be connected to the web portal that will show the car's health, maintenance issues, and also allowing users to set scheduled appointments with a Ford's dealer.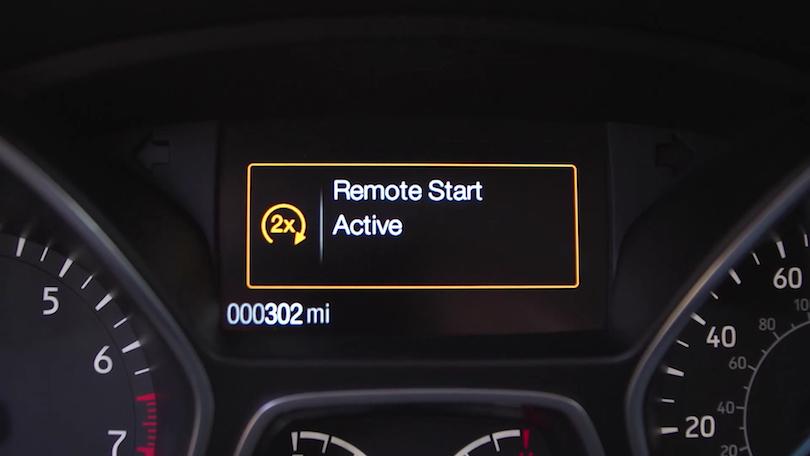 With SmartLink, parents of teenagers can control everything such as setting speed limits and controlling boundaries. The smart LinkSystem system is designed to send text messages to the owner if he or she violates the rules that are set.  The App also claims to offer new security features such as receiving health and security alerts. It would be interesting to see how SmartLink changes the lives of the owner of old cars.