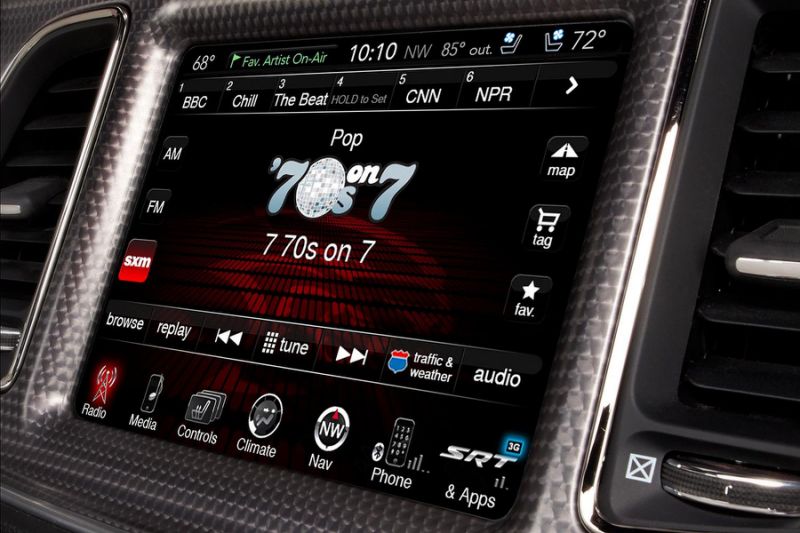 Google and Fiat Chrysler are ready to generate synergy as they have revealed an 8.4 inch Uconnect system based on Android in Chrysler 300. This system will be at display in Consumer Electronics Show (CES) in January first week at Las Vegas, Nevada. The giant partnership between Fiat Chrysler Automobiles and tech giant Google is significant to explain that technology is all about changing the future. Google is determined to integrate Android effectively with vehicles smoothly to provide ease, enriched entertainment experience and convenience to users.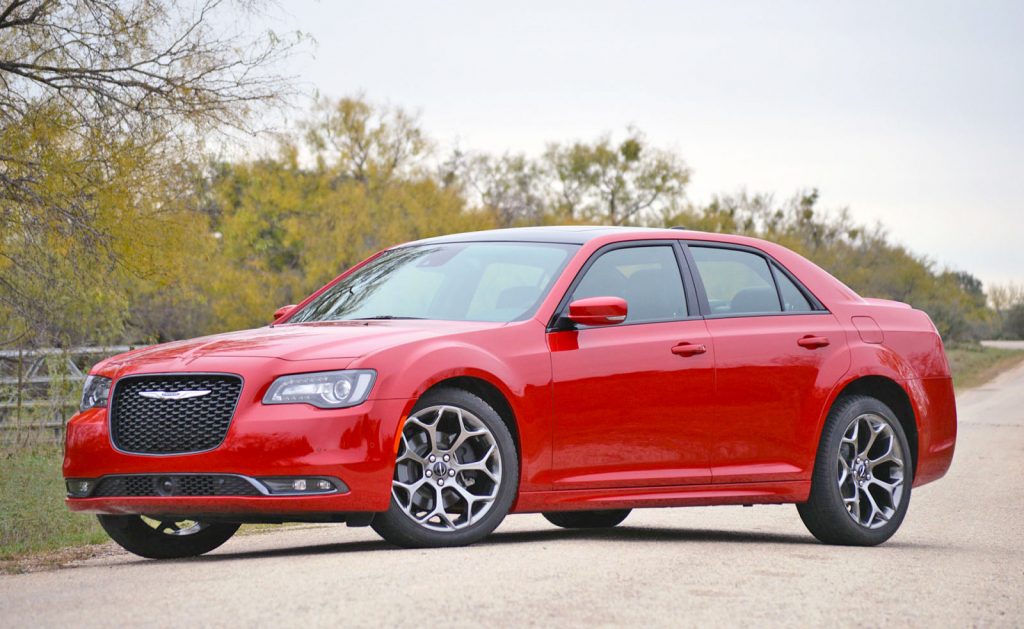 The Uconnect infotainment system is an award winning concept that integrates vehicles safely with the software. Based on this concept, Uconnect is powered by the newest version of Android 7. 0 Nougat. It offers a great many features such as comfort controls and radio.
With the integration of Android and Uconnect, it becomes easy to create such an infotainment system that is compatible with smartphone applications such as Google Maps, Google Assistant, NPR one, Pandora, Spotify, and Pocket Casts. It is win-win situation for both the companies; Google has got an opportunity to expand its reach in the automobile industry, whereas Fiat Chrysler has got an opportunity to offer one of the best infotainment systems in the industry. Android Auto has been of the earliest initiatives of Google to explore the automobile industry, and we're sure Uconnect will be a significant push in the right direction.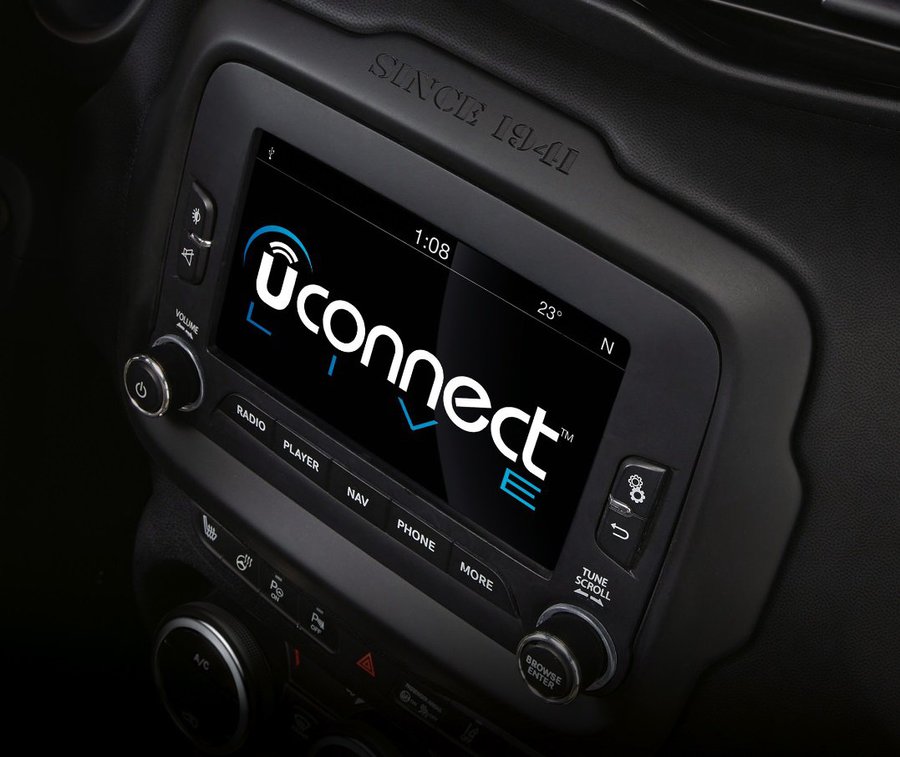 Creating a connected car is almost a dream achieved for which a universally acceptable platform is mandatory and Android seems to be the obvious option for everyone. This is because there are many countries where Apple iOS is not used, whereas Android is being used as a globally accepted platform for users.
Uconnect, a full-fledged infotainment system that also allows for smart navigation, voice commands and controls will have an 8.4inch set up and customized user interface. People would be able to swipe through their favorite apps and have better control of the driving experience with all the tools at hand. Creating a seamless network, people would love to stay connected and enjoy browsing their favorite applications.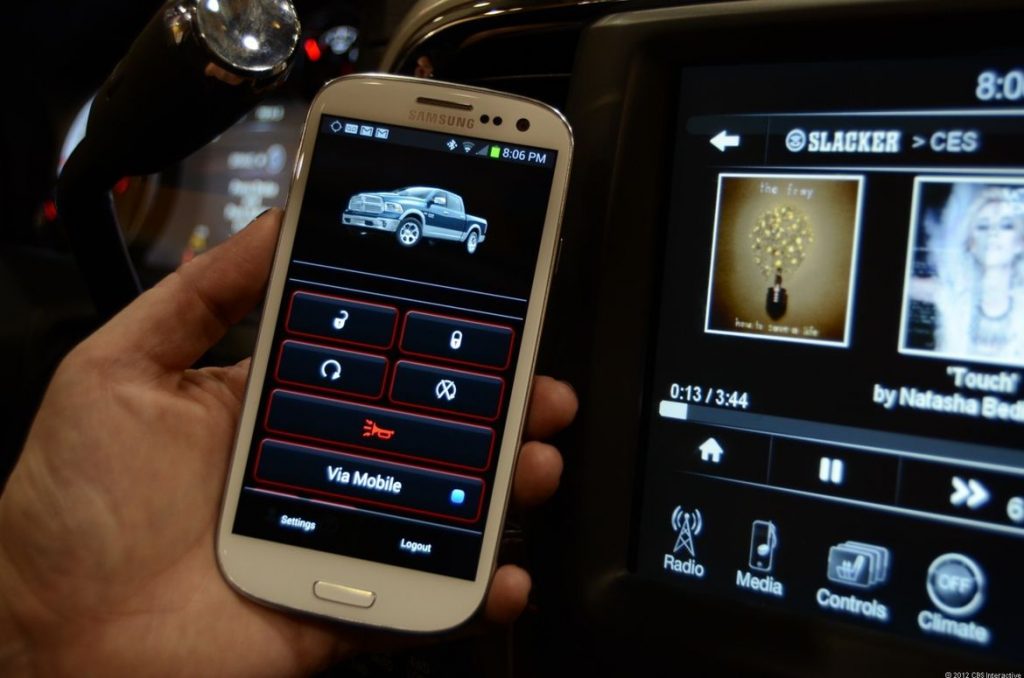 Google launched Android Auto in competition with Apple Car to develop strong connectivity solutions to the customers. It is expected that the industry will grow towards bigger technological developments exponentially in the coming years. A unified platform can change the story to provide hassle-free connectivity and help people enjoy their driving experience more all the while making it safer.