Everyone has reasons to be excited about the different features of the upcoming Samsung Galaxy S8. It is expected that you would see a larger, dual-edged curved screen, an improved fingerprint scanner and other exciting new features to make the S8 a great smartphone to own. After the Samsung Galaxy S8 leaked pictures got viral, there is a buzz in the market about the specifications and Galaxy S8 rumors to be launched on 29th March, 2017. There are several speculations in the market that Samsung this time may go the Apple way and name it Galaxy S8 Plus and not Galaxy S8 Edge.
China protective film manufacturers exposure Galaxy S8 pic.twitter.com/8VOXpikUsc

— Ice universe (@UniverseIce) February 21, 2017
//platform.twitter.com/widgets.js
Samsung would retain the standard dual edged curved screen, and the imperative differences would be the size, camera and battery capacity. Samsung will undoubtedly be vary with the S8 considering how the Galaxy Note 7 made all the headlines for the wrong reasons. The photos of Samsung Galaxy S8 was leaked by a twitter user with account name "Ice Universe". The photos leaked displayed a larger phone with slimmer boundaries. A closer look at the leaked pictures helps to anticipate that the phone does not have any physical navigation Home or Back button. The photo indicated that there may be digital versions of the navigation buttons on the screen. Also the S8 would feature the latest USB Type-C connector instead of the familiar micro-USB port.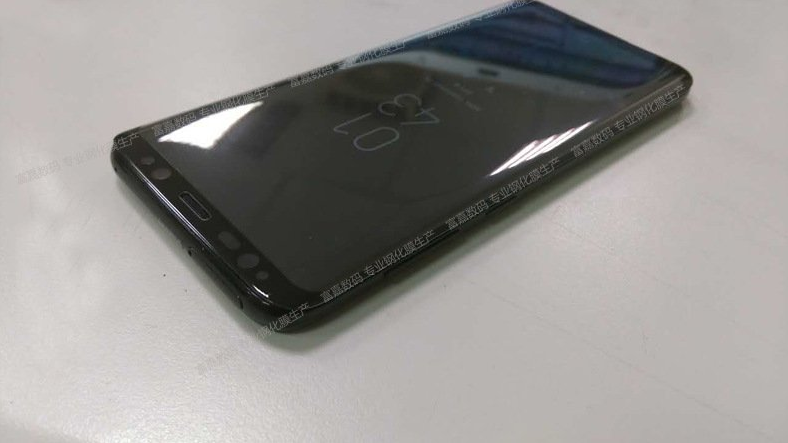 [ad code=1 align=center]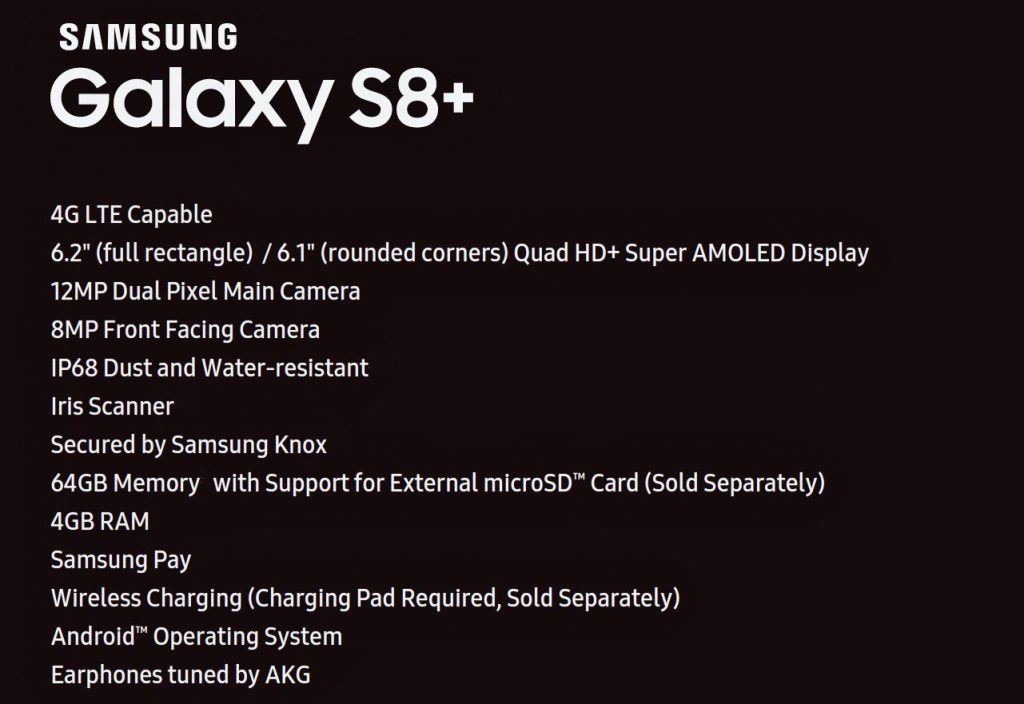 Rumors have confirmed that Galaxy S8 would have a headphone jack unlike the iPhone 7, the latest offering by Apple. It has been confirmed by Samsung Mobile Chief Koh Dong-Jin that the new Samsung Galaxy S8 would not be unveiled at Mobile World Congress (MWC) at Barcelona, 2017. They claimed the phone to be the fastest in the market as it is using the top-of-the-line Snapdragon 835 chip. As Samsung is not going to unveil the phone, it makes it impossible for the rivals to launch their flagship phones at the event, as Samsung holds exclusive rights. No other phone can launch using the particular processor before Samsung Galaxy S8. Hence, Both LG and HTC can either use Snapdragon 821 or delay the launch of their respective devices later. On the software front, Samsung will most likely discard the Google Assistant and go with their own Bixby AI Assistant.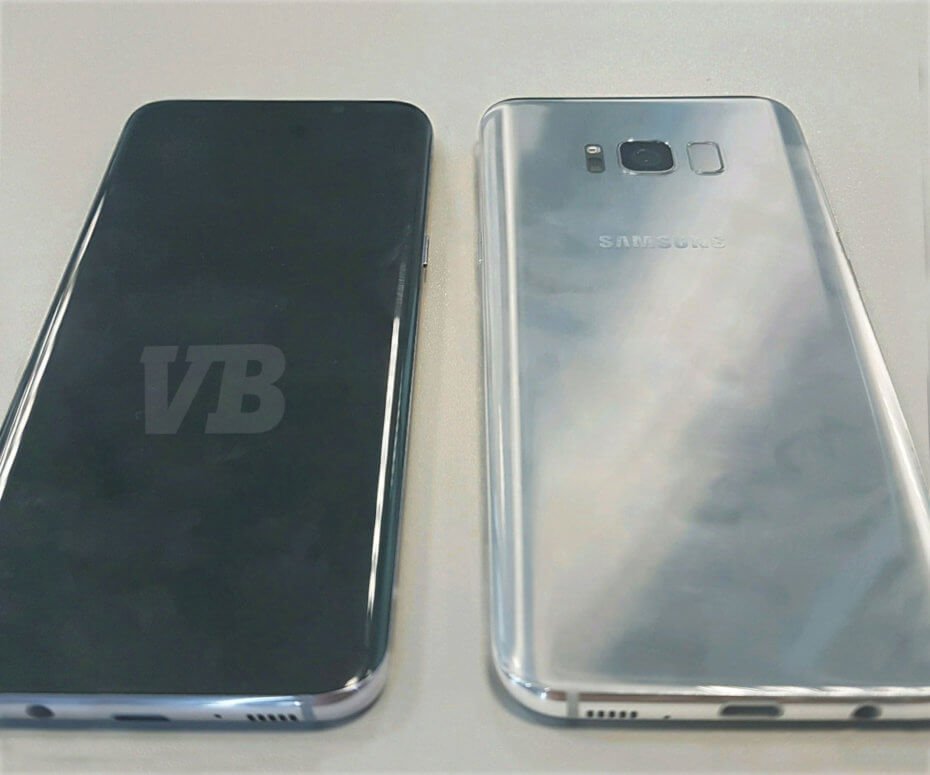 There is another rumor that Samsung would hold its own unpacked event to unveil the phone and then the phone would be on sale from 21st April, 2017. Several dates have been speculated by other reports such as 18 April, 21st April by The Guardian, 15th April by ET news, and 14th April by Forbes. We will just have to wait and watch for an official update from Samsung.